We Are Made Of Stardust
Drawing & Digital Mixed Techniques, 2014-2017
"The cosmos is within us.
We are made of star-stuff.
We are a way for the universe to know itself."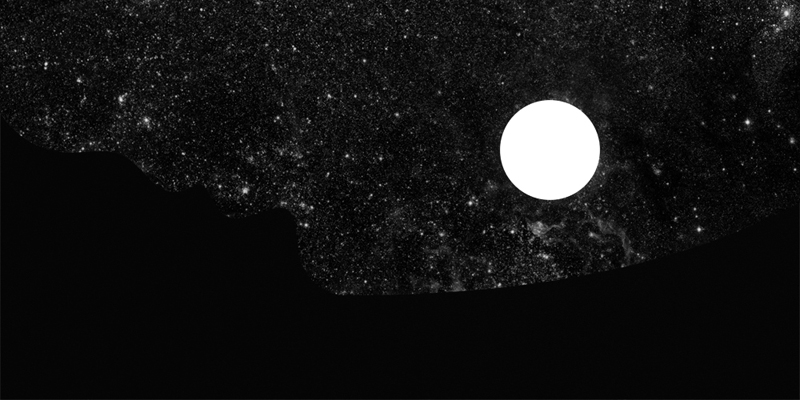 Sueño de una noche estrellada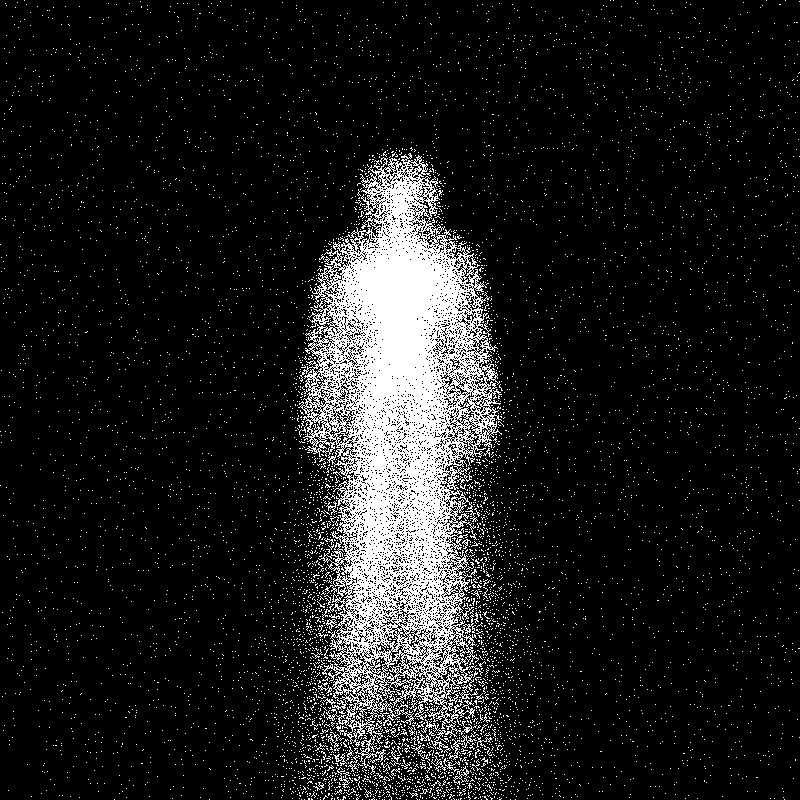 Ascension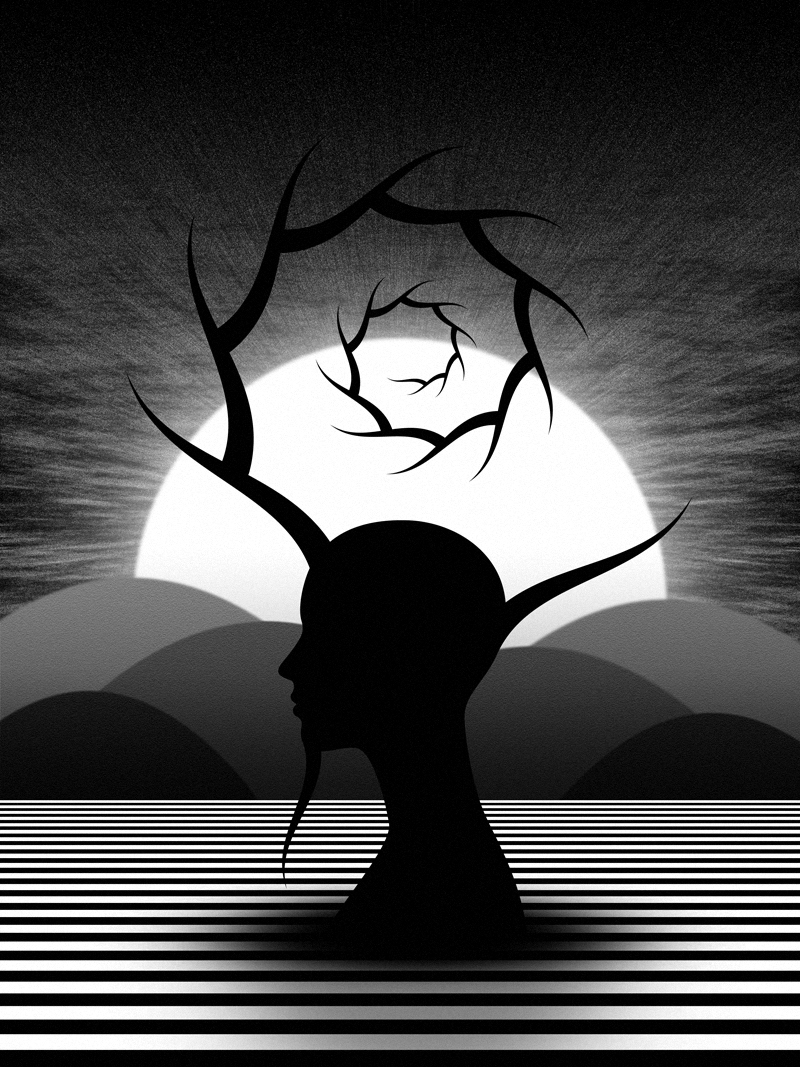 The Elf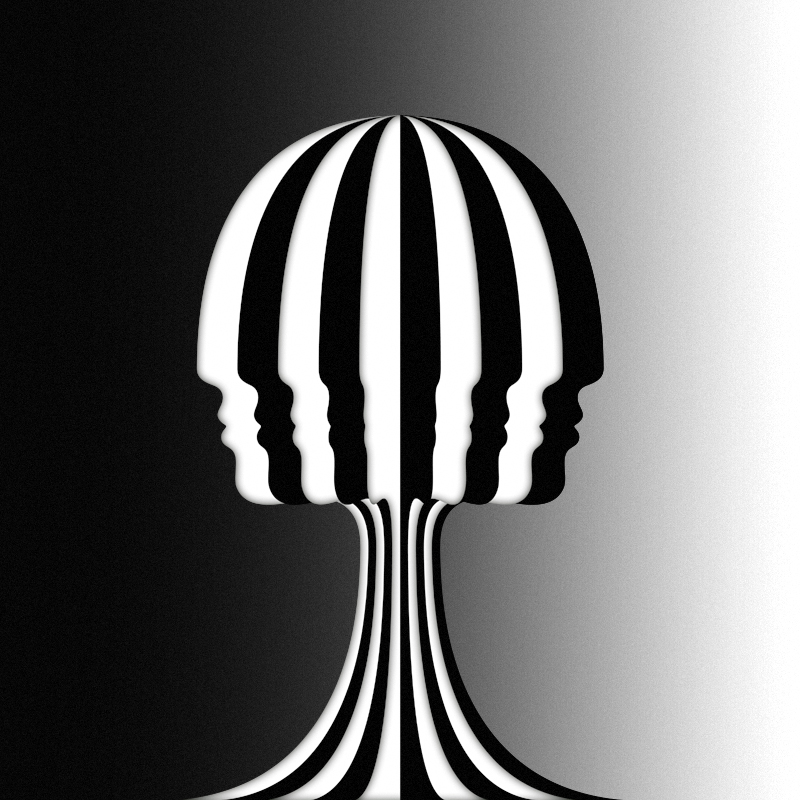 Seeds of Thoughts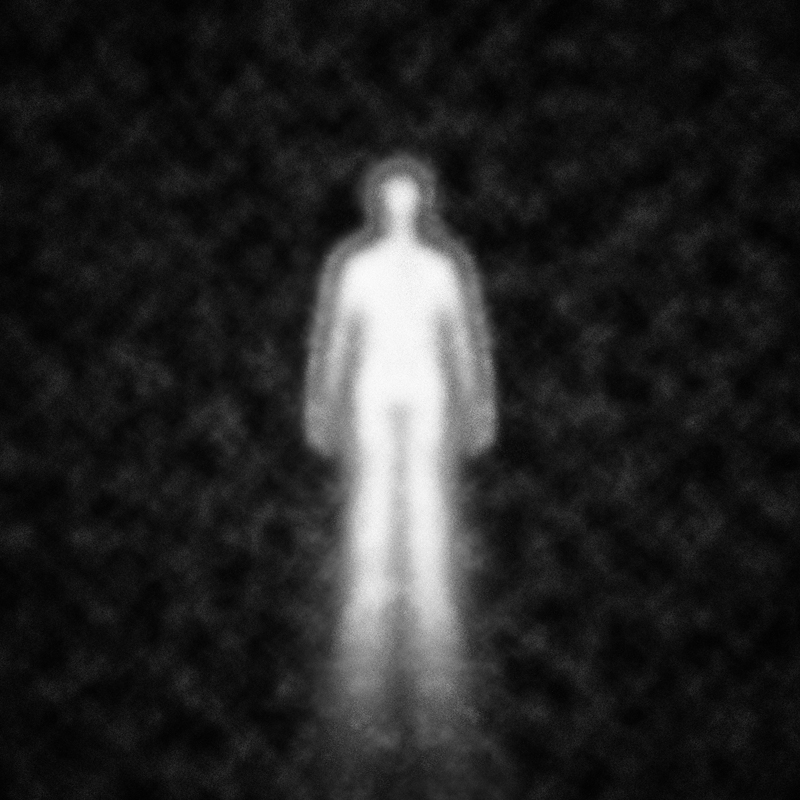 Stranger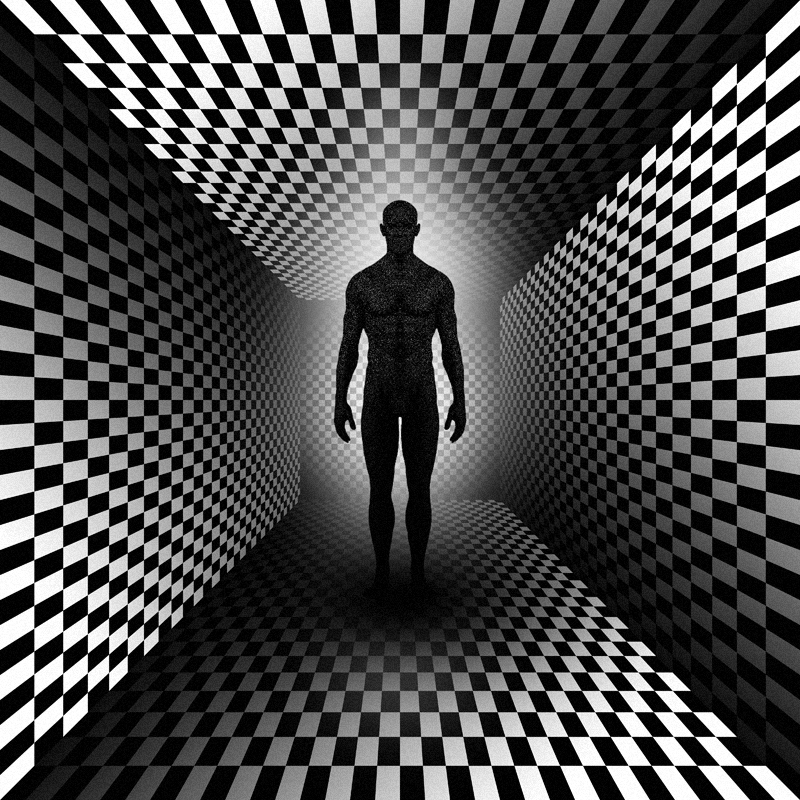 Box of Memories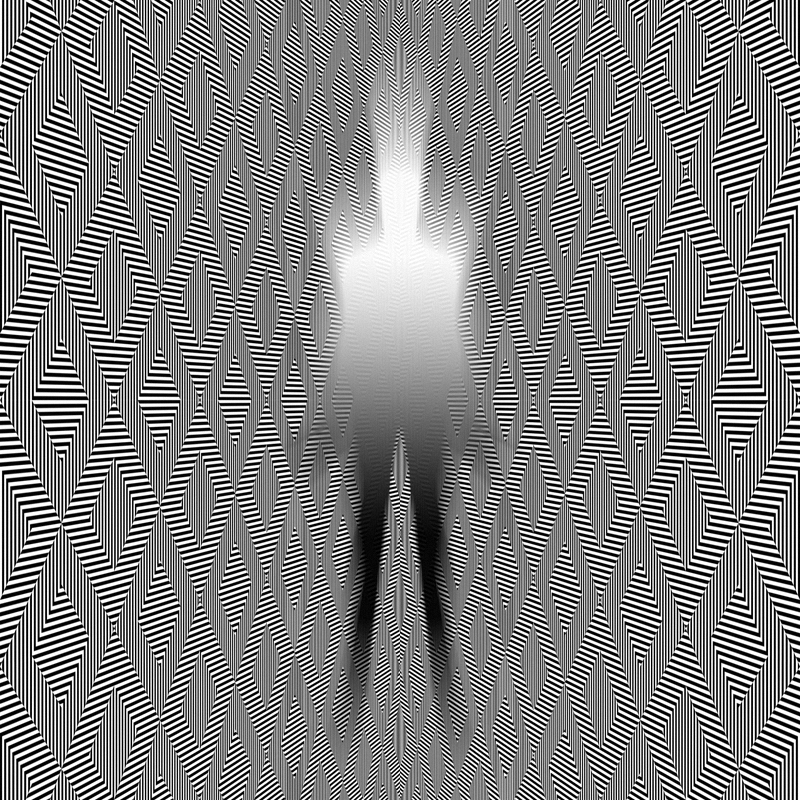 The Waiting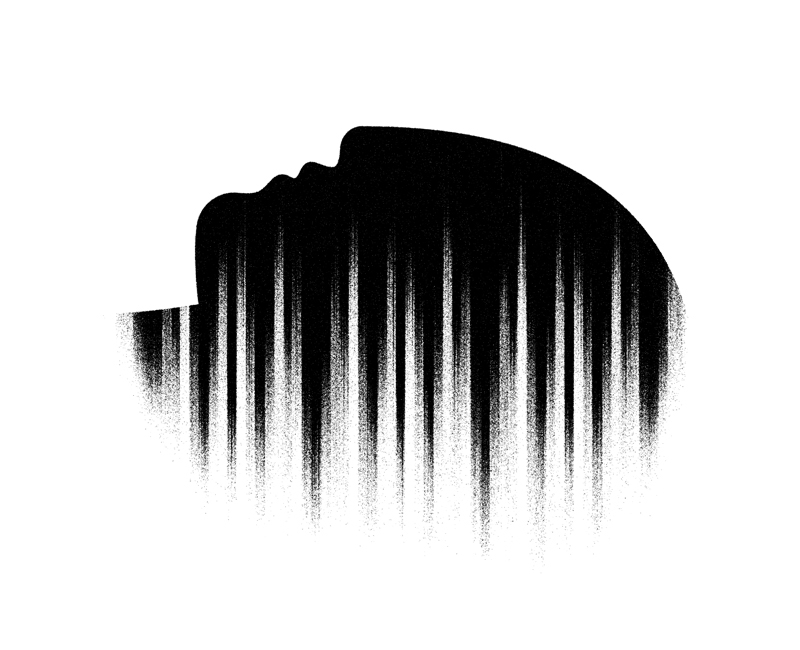 Nightmare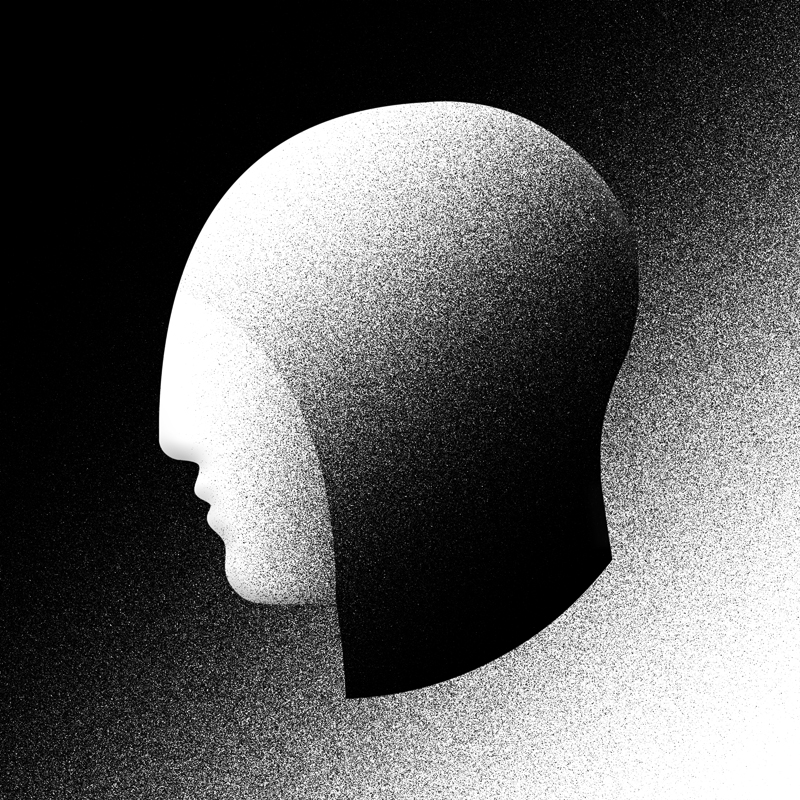 Vanish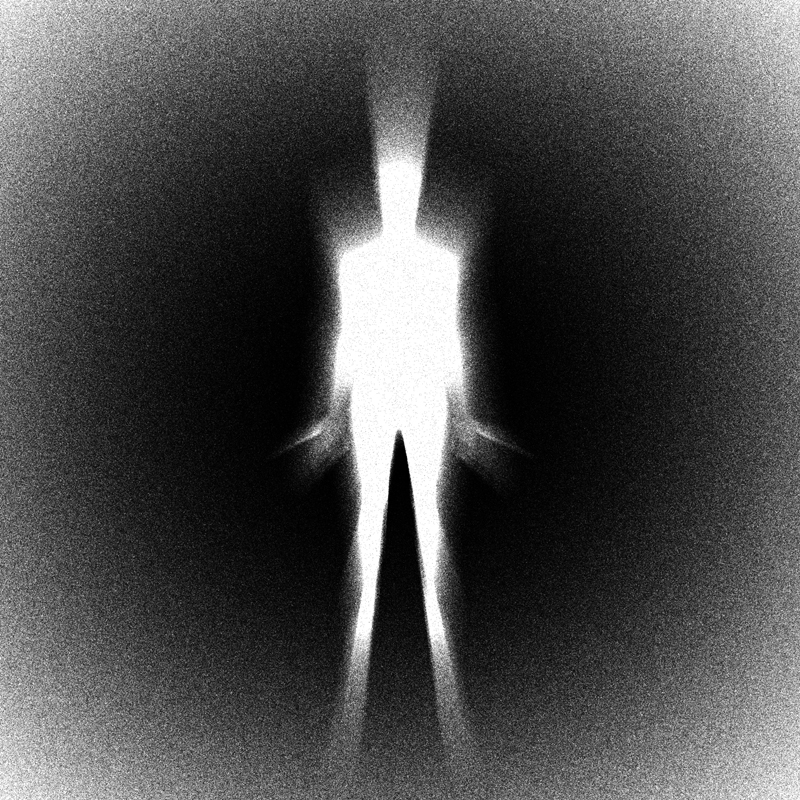 Measure Of Love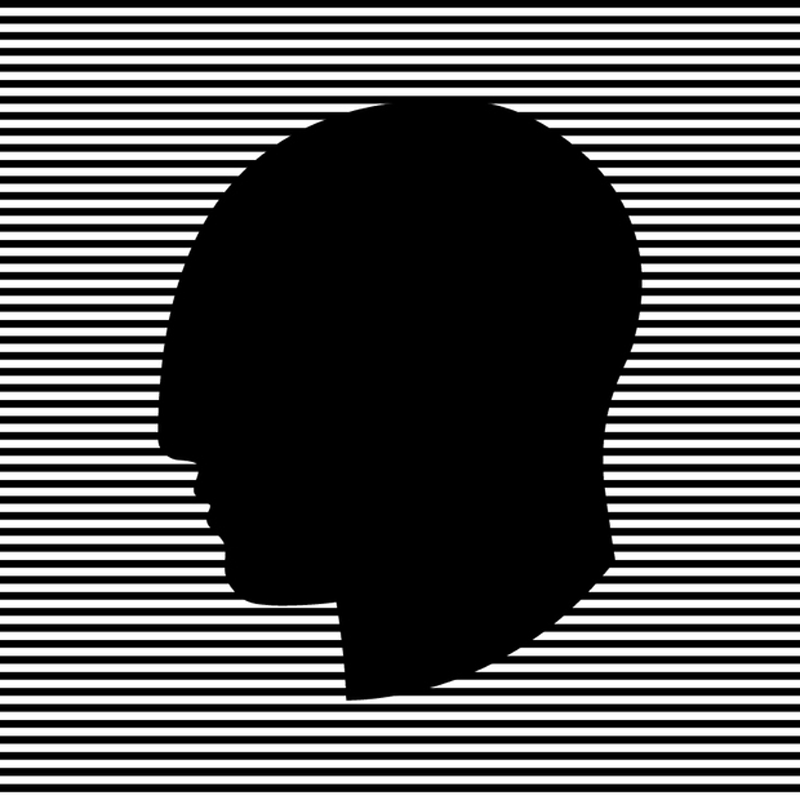 Púlsar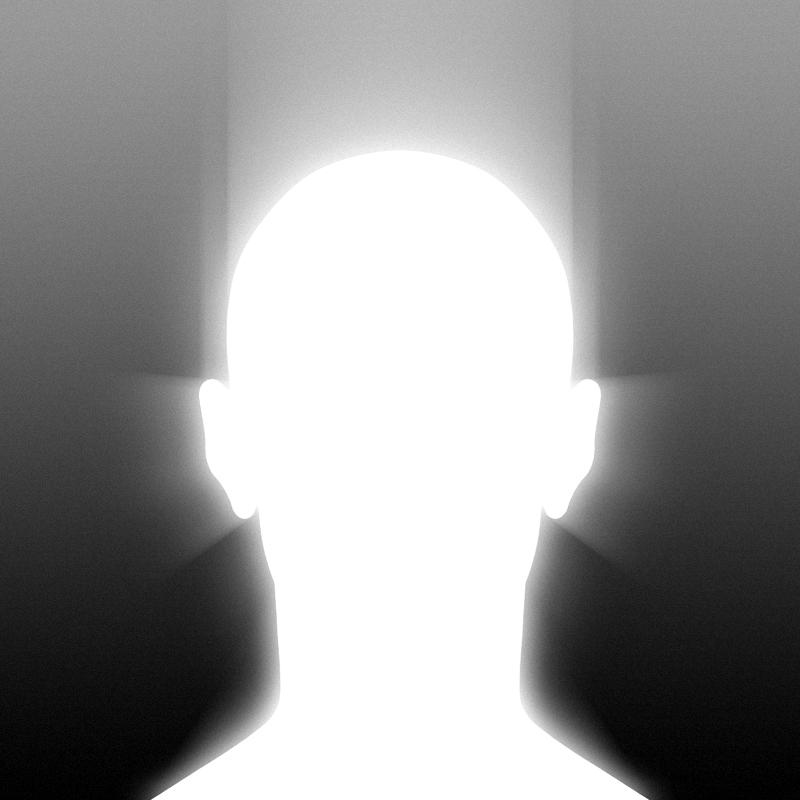 Ancestral Voices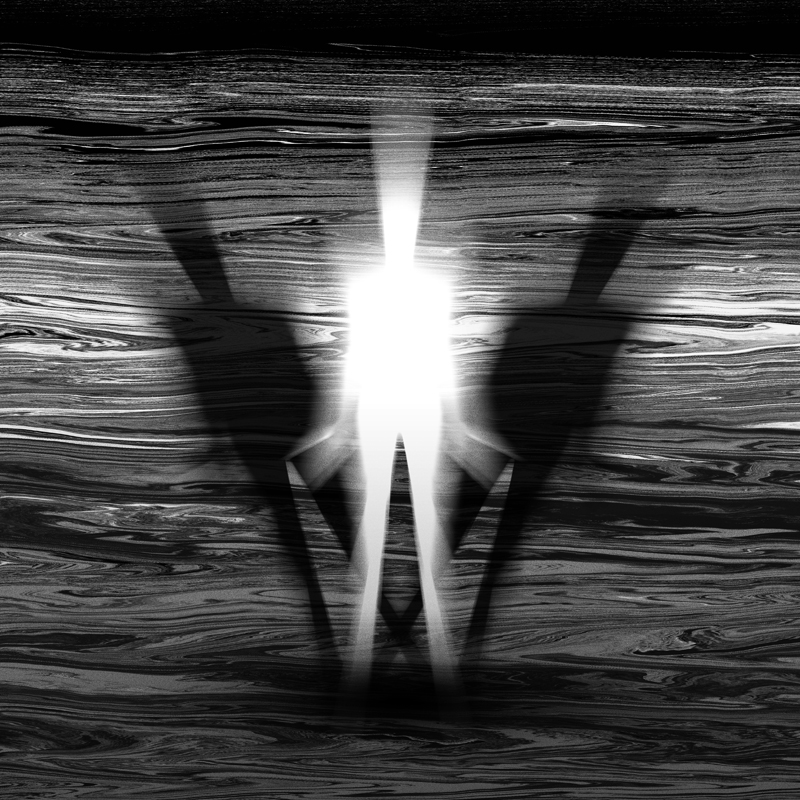 Deepest Fears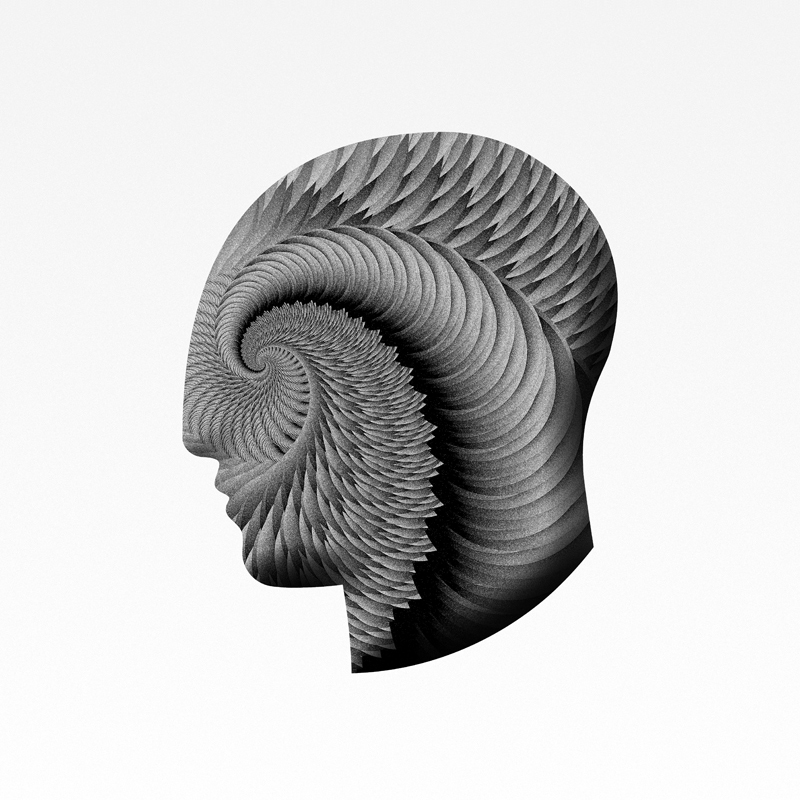 Prometheus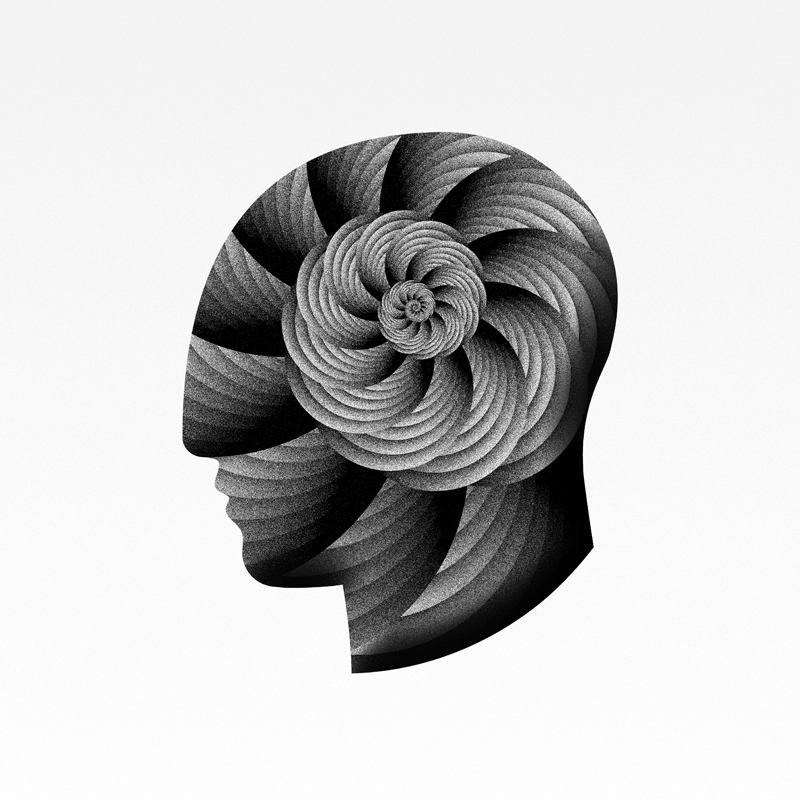 Ability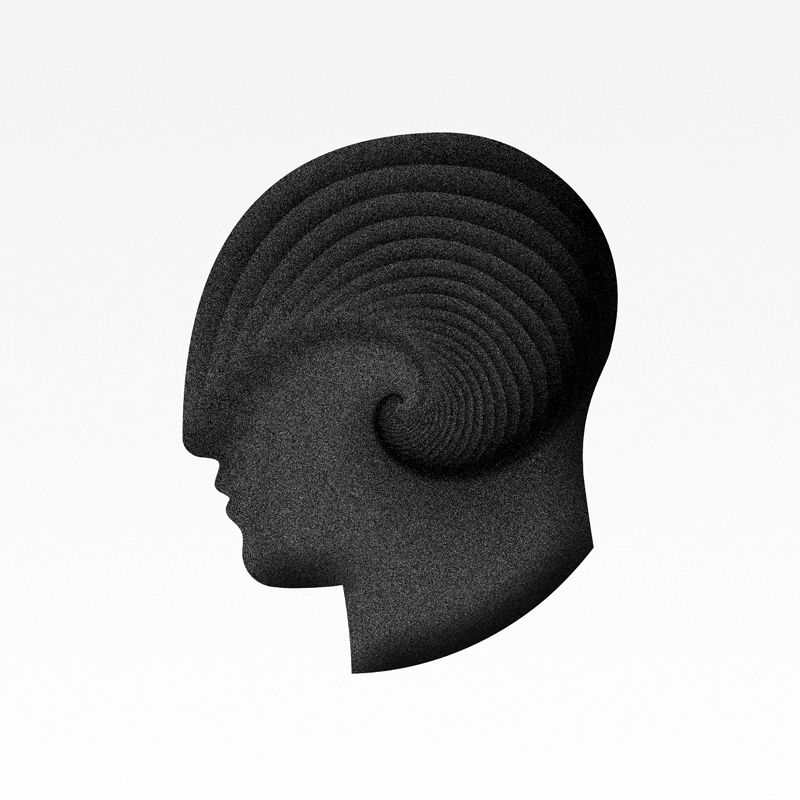 The Horn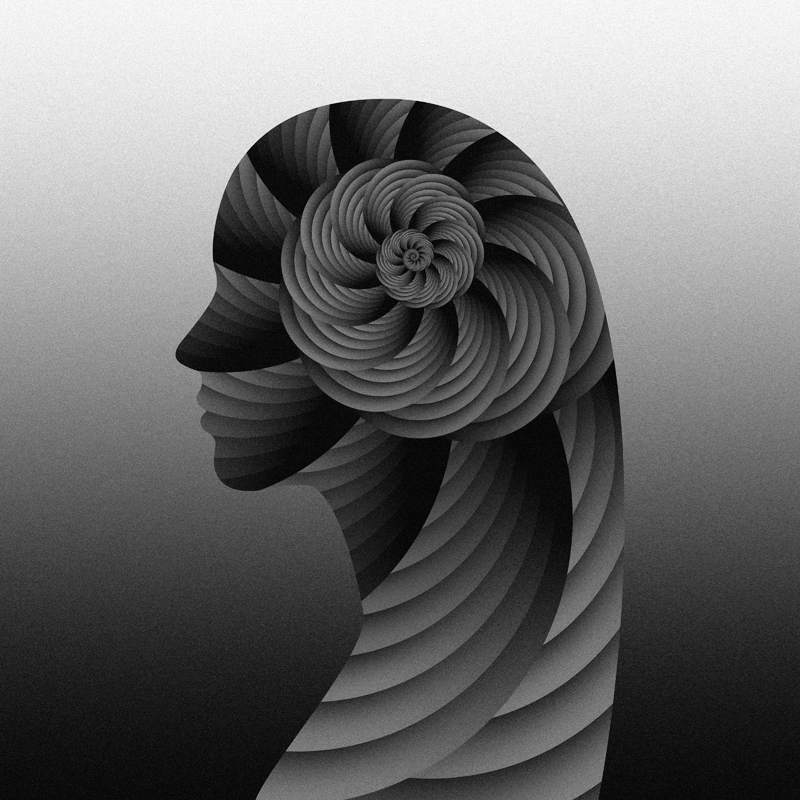 Faery Tales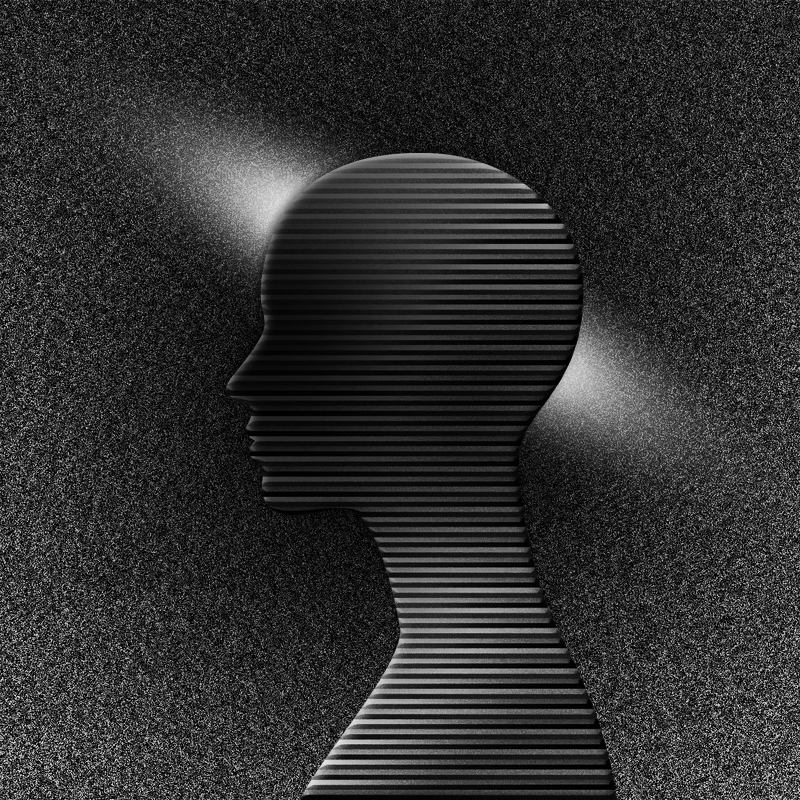 Astral Projection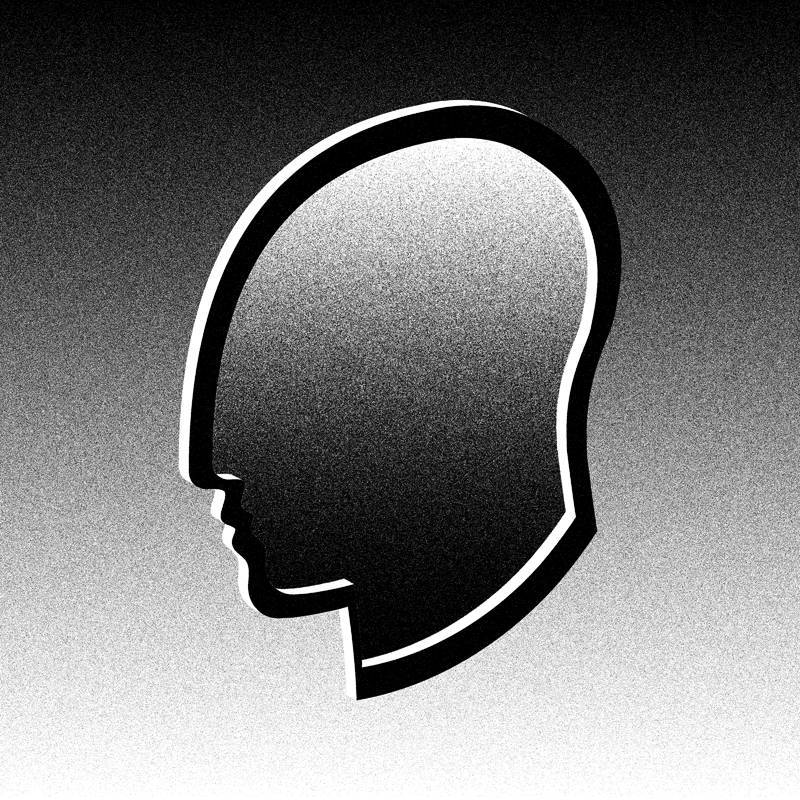 A Window On The Universe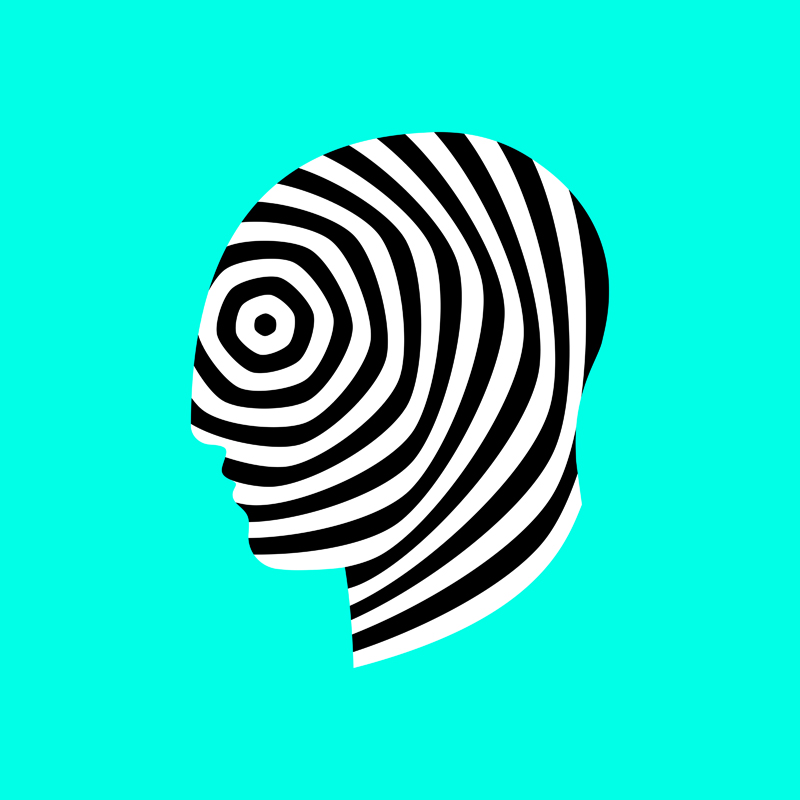 Rapid Eye Movement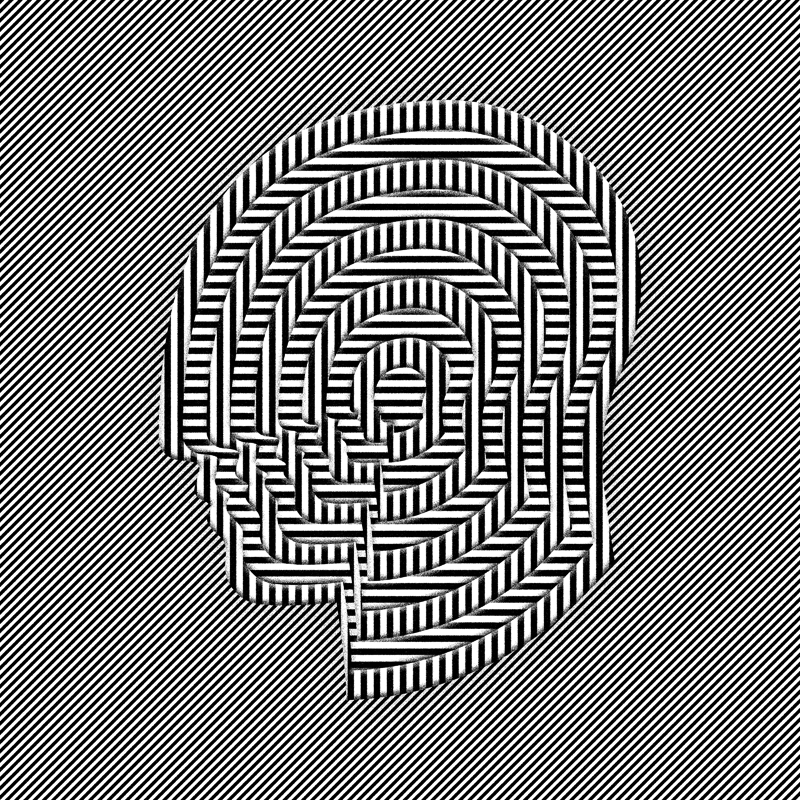 The Sound Of Silence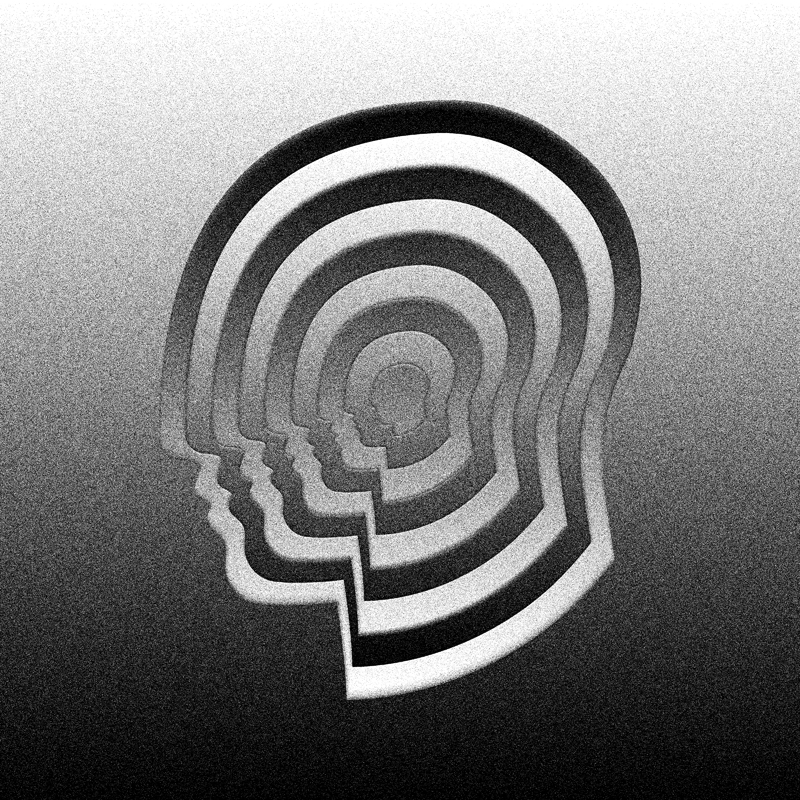 All I Know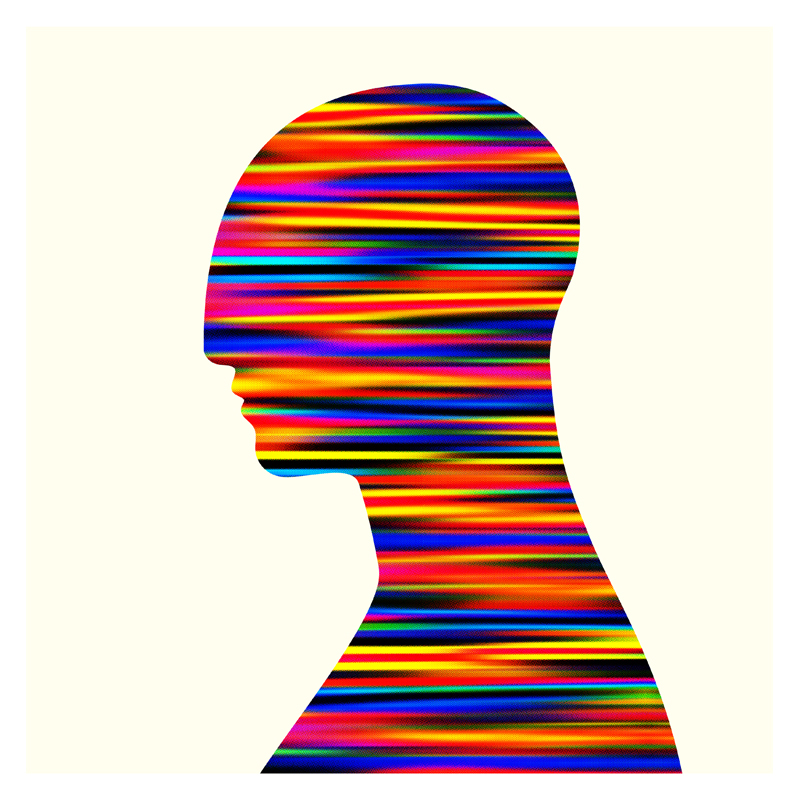 Out Of Him Space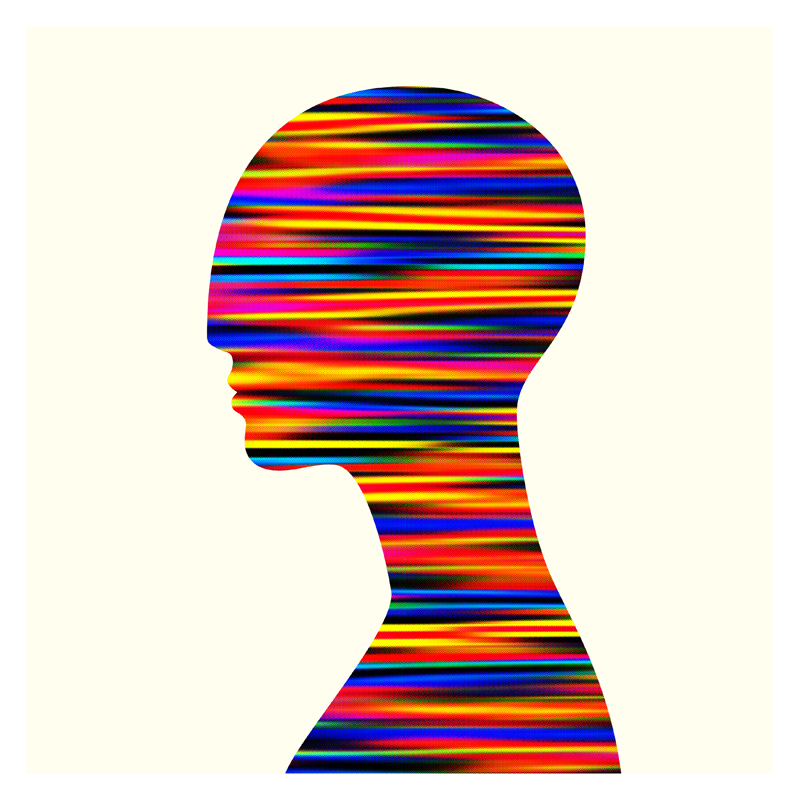 Out Of Her Space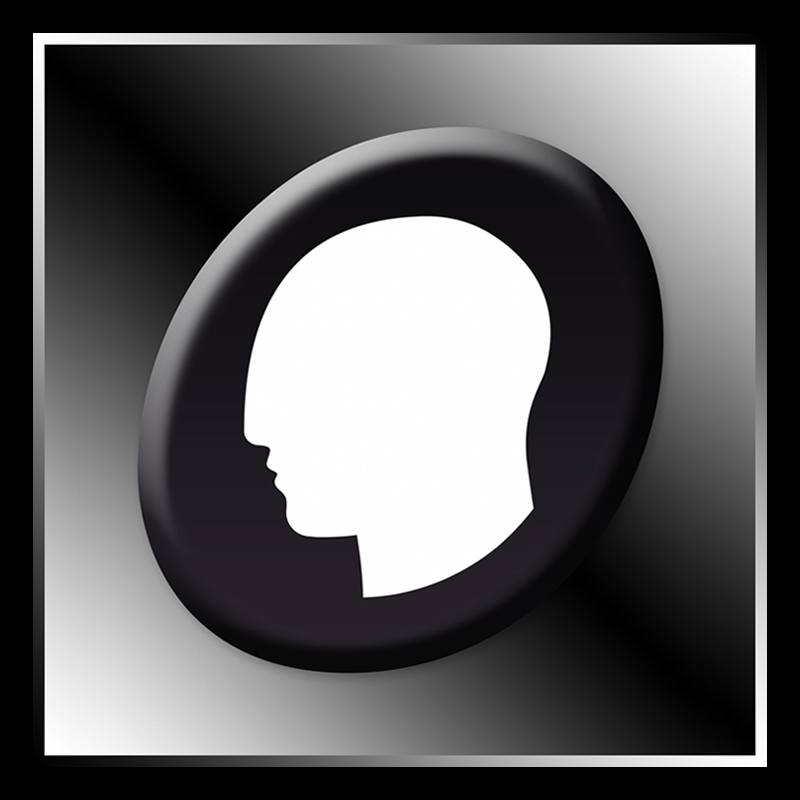 Alien Profile Rounded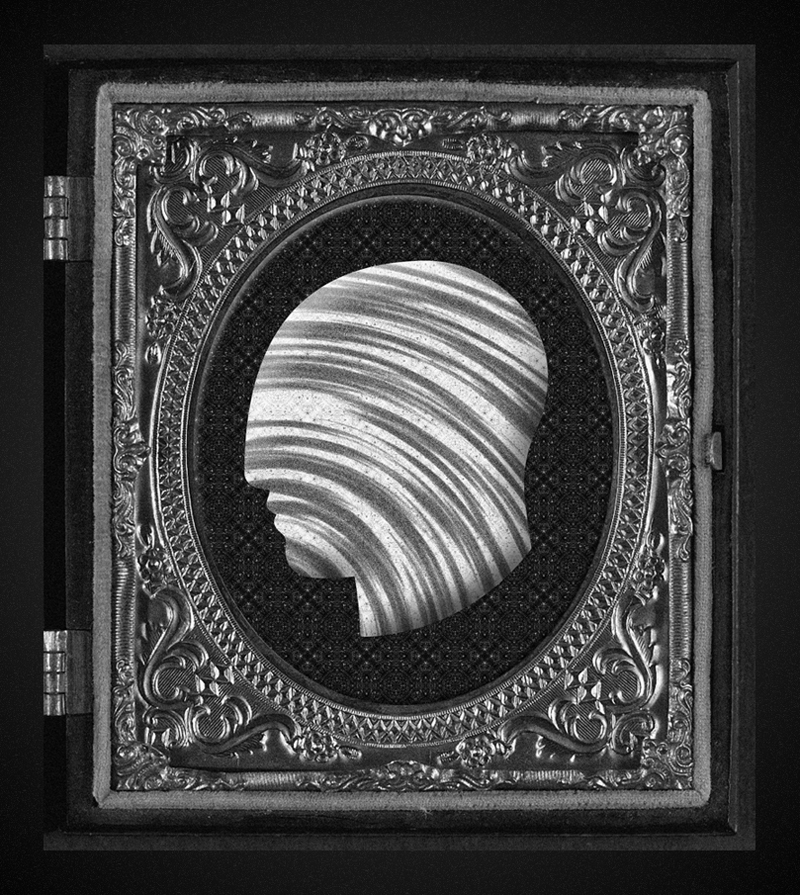 Ambrotype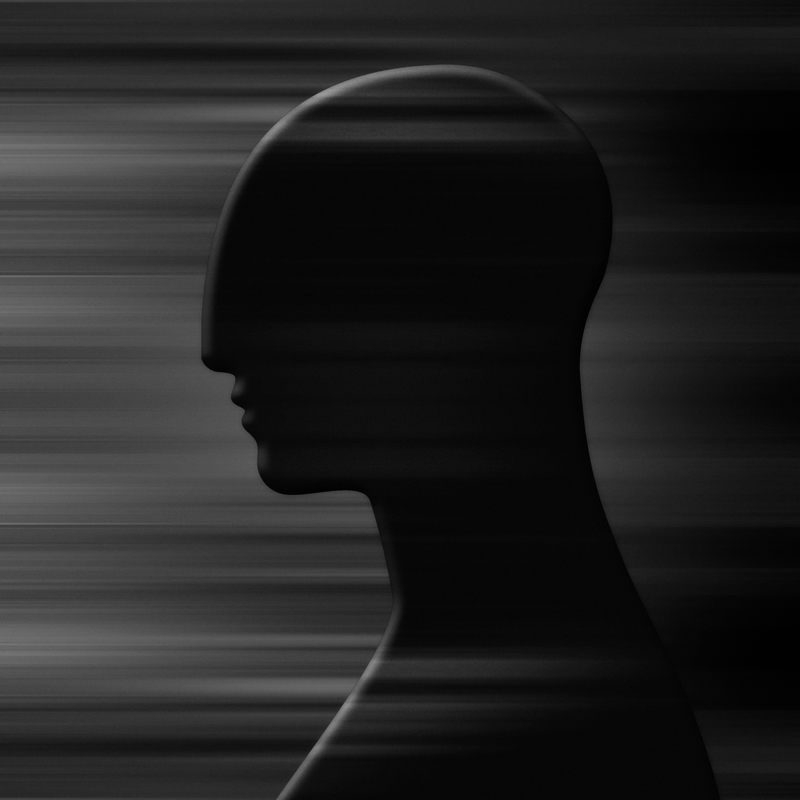 Alien Profile Black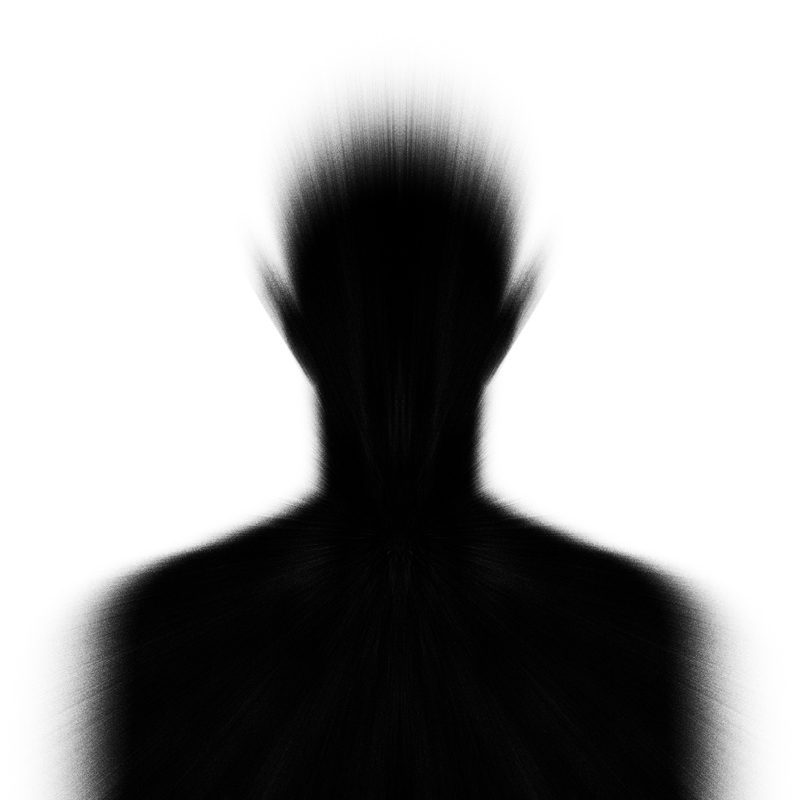 Fear Of The Unknown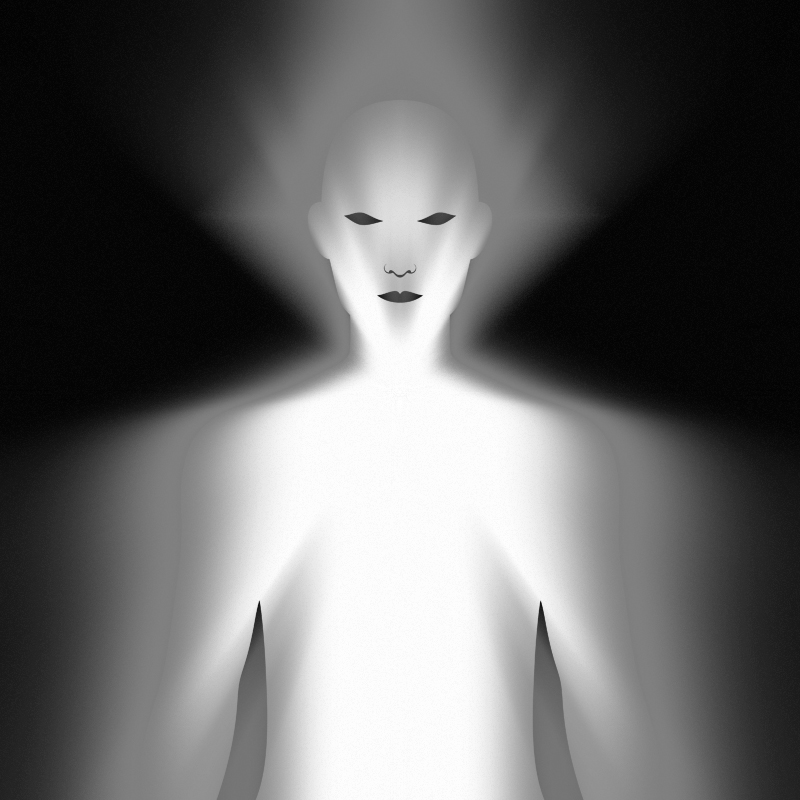 Once you go black...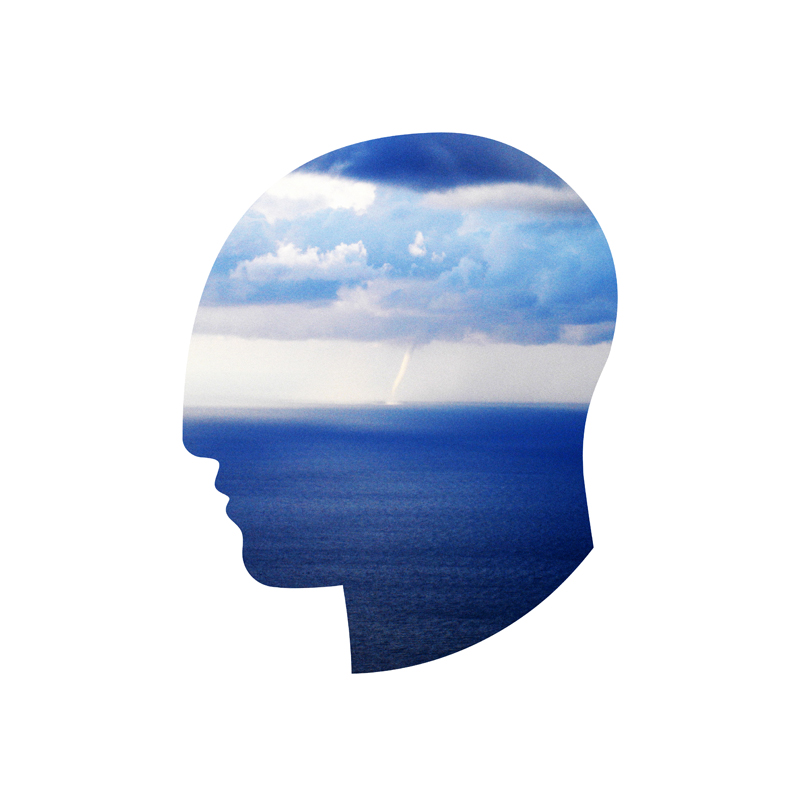 El cap de fibló en cap cap cap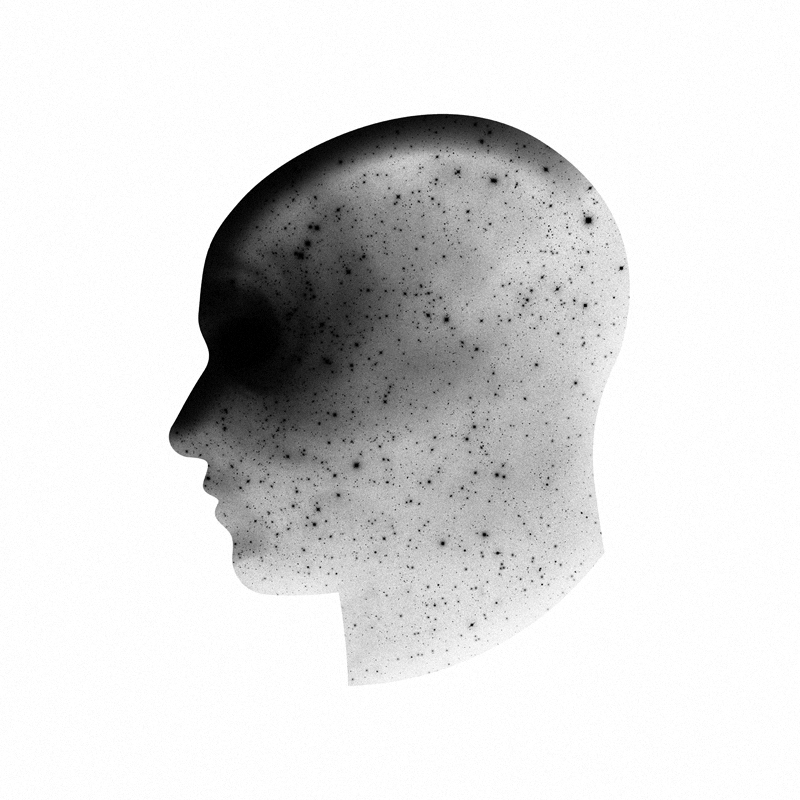 Nothingman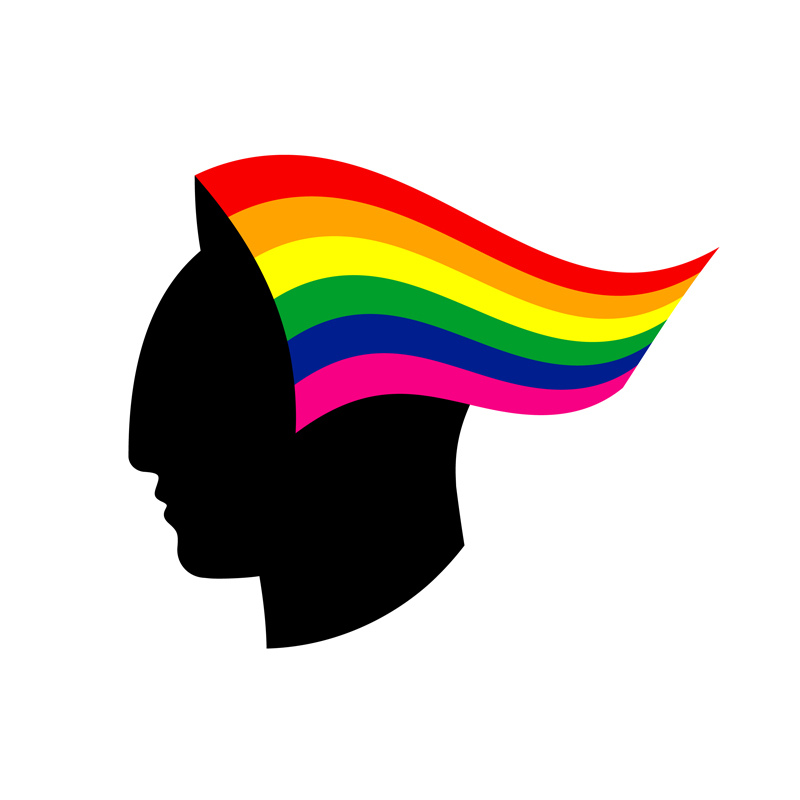 Rainbow Pride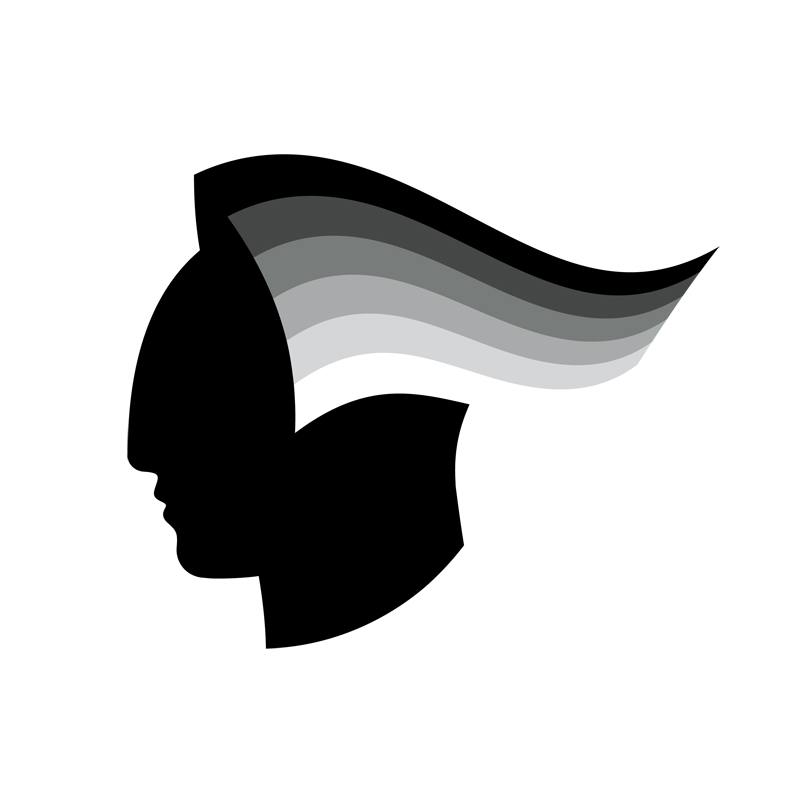 Grayscale Pride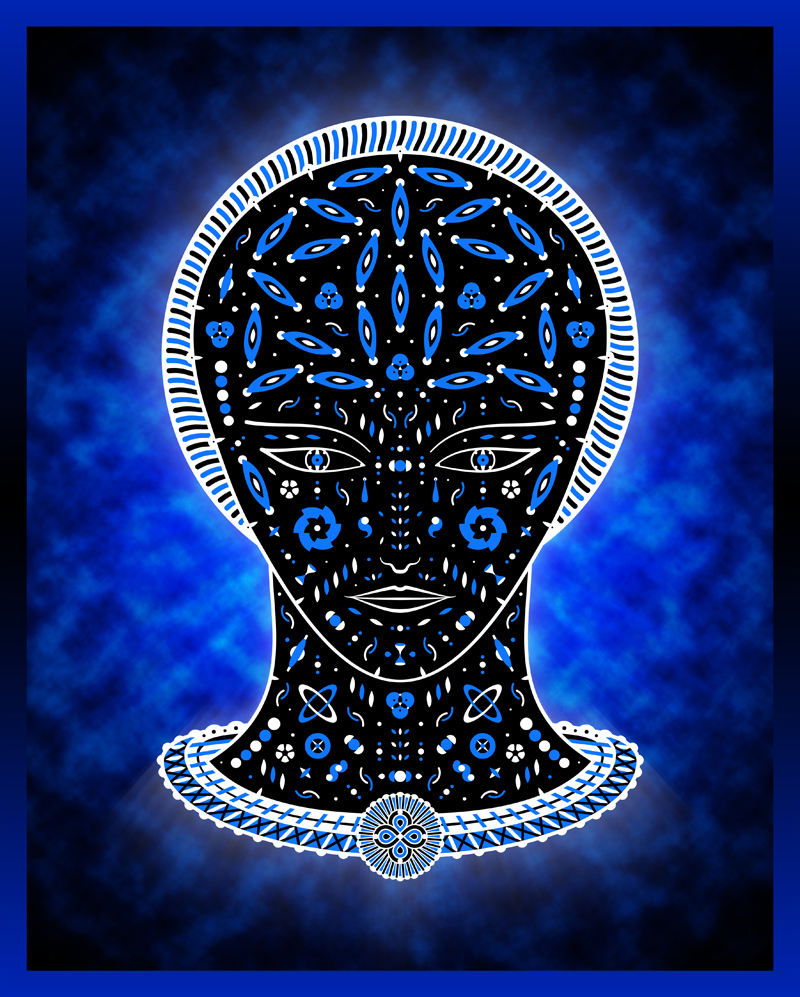 All the stars come down tonight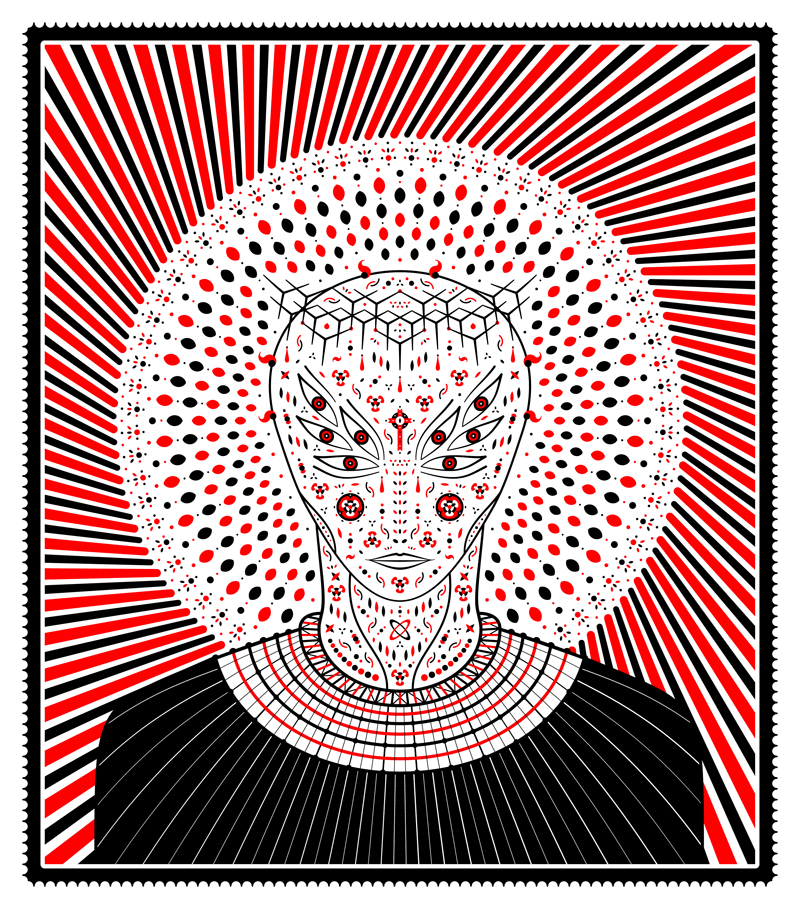 Lord Of Ishtar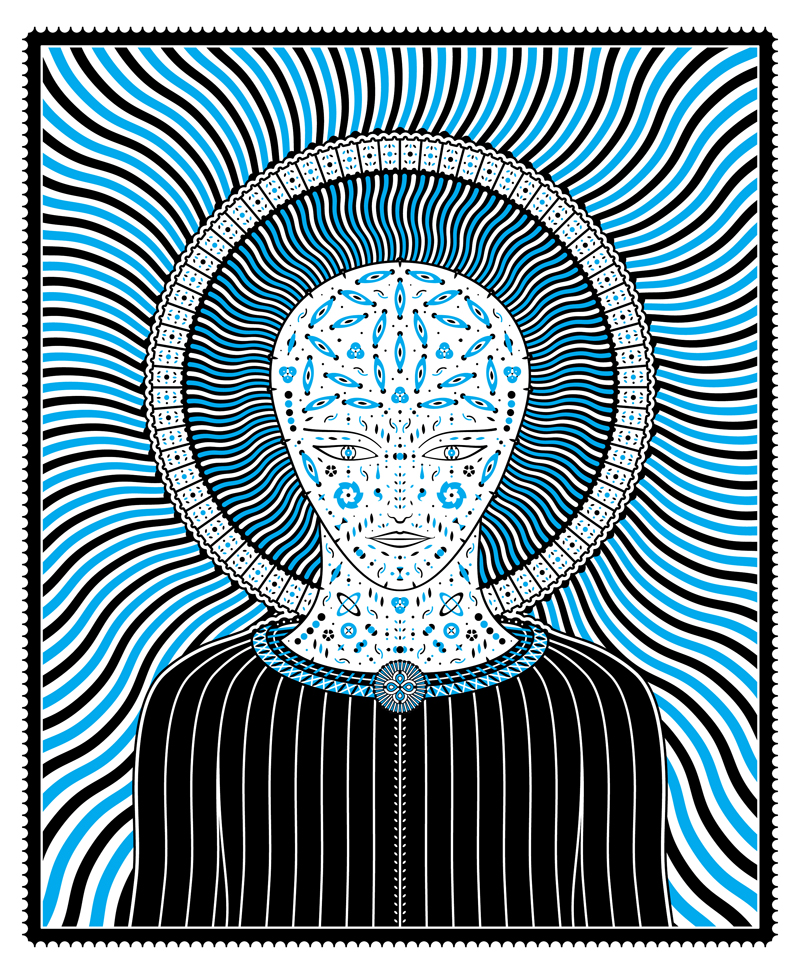 Lord Of Sirius