Heartbeats
Digital Mixed Techniques, 2015-2017
Love is the compass of life...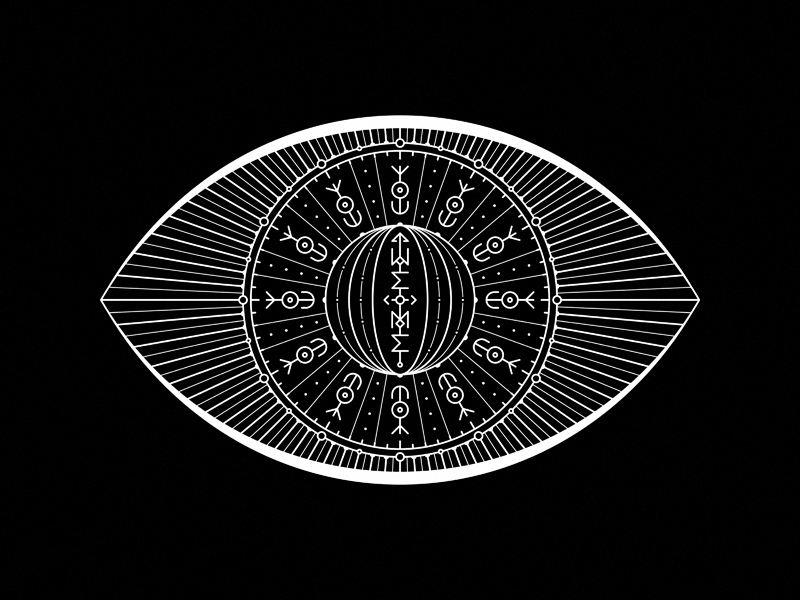 Compass of Love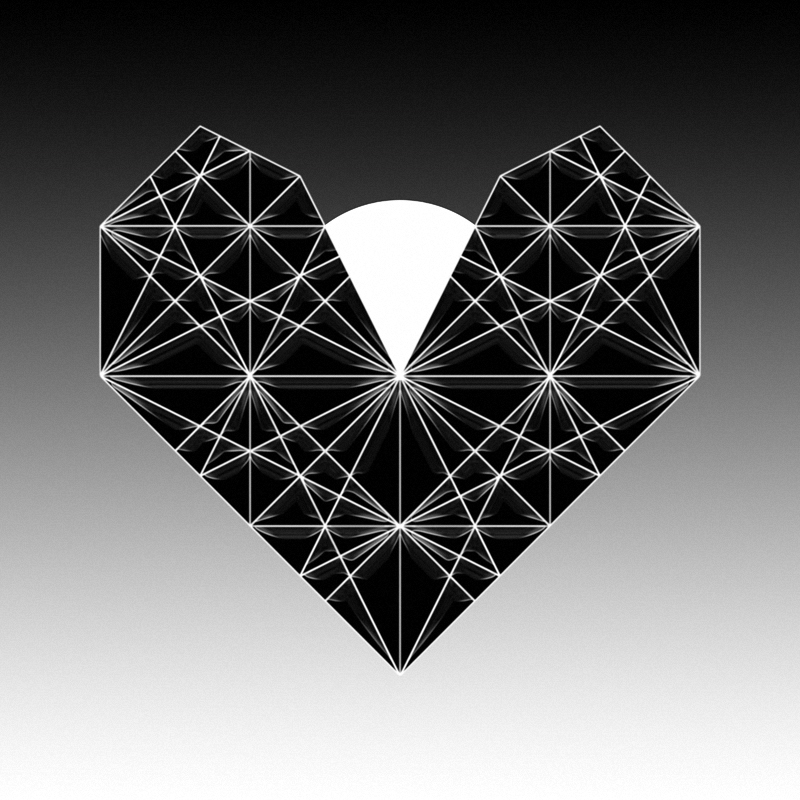 Breaking Silence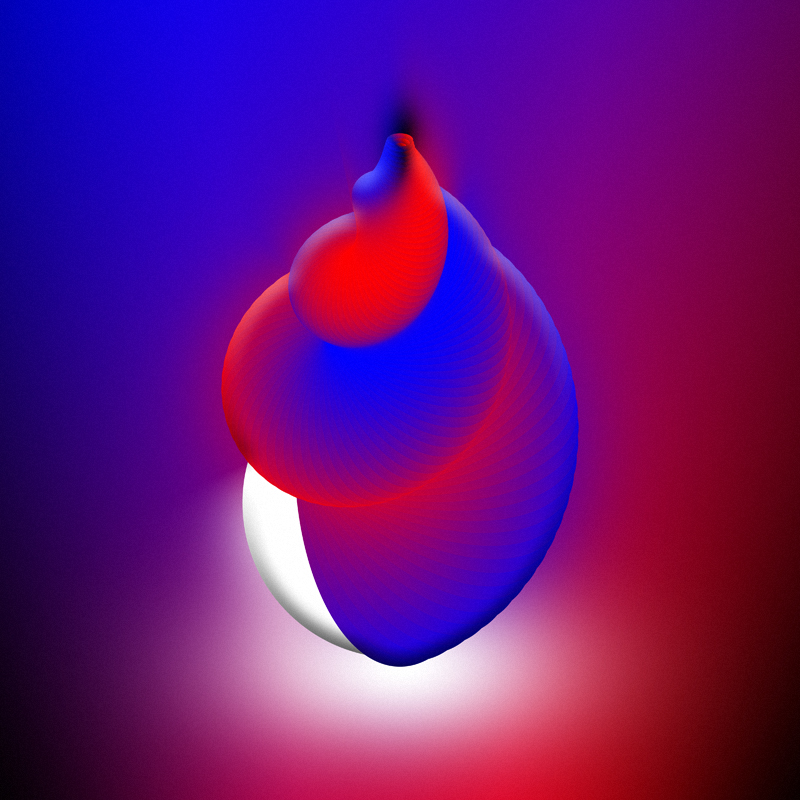 Cor Mari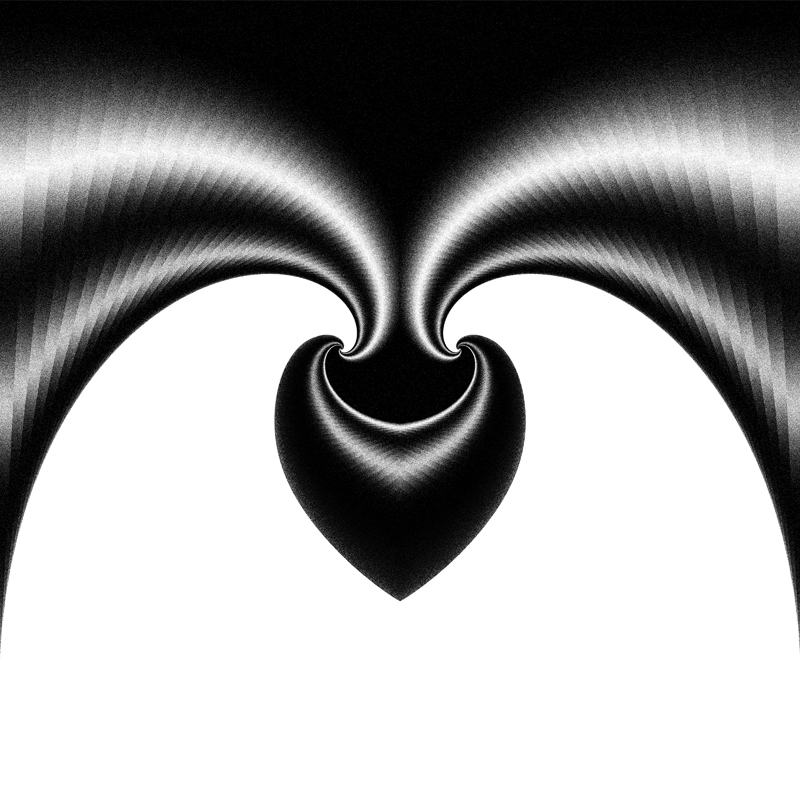 Spoken Soul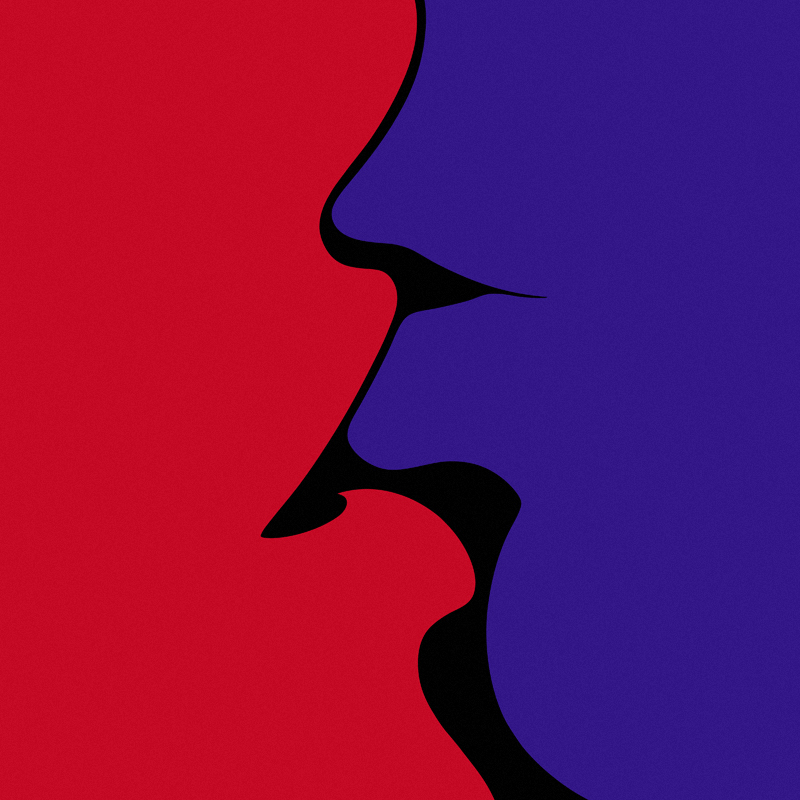 The Kiss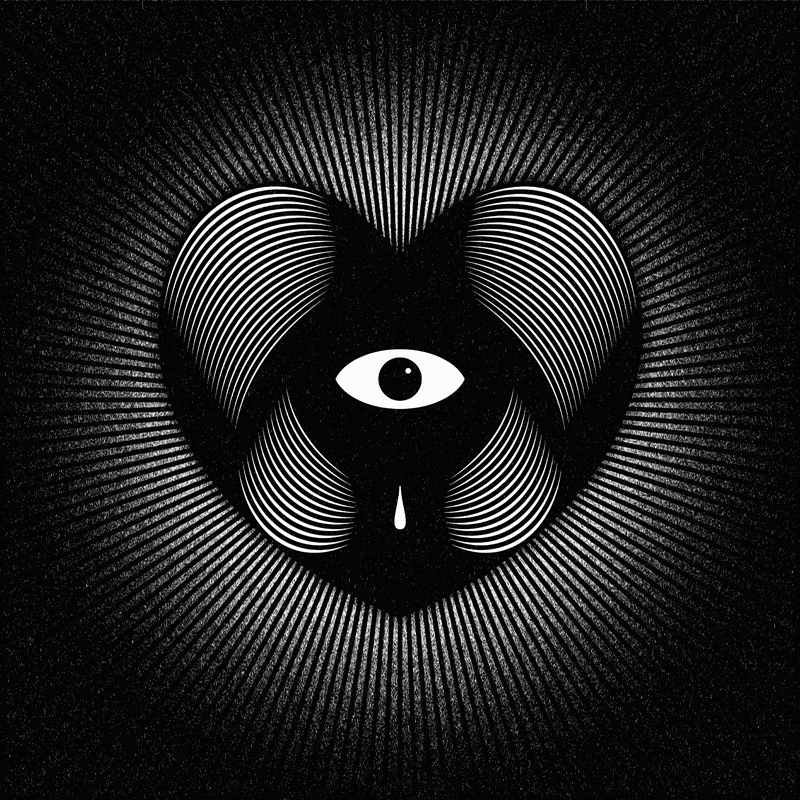 Crying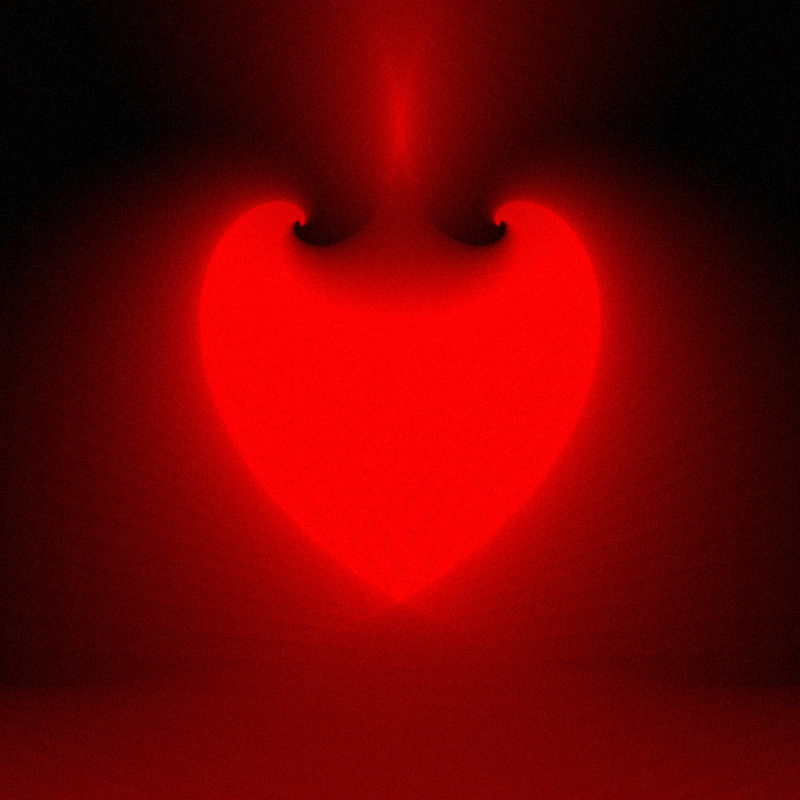 How deep is your love?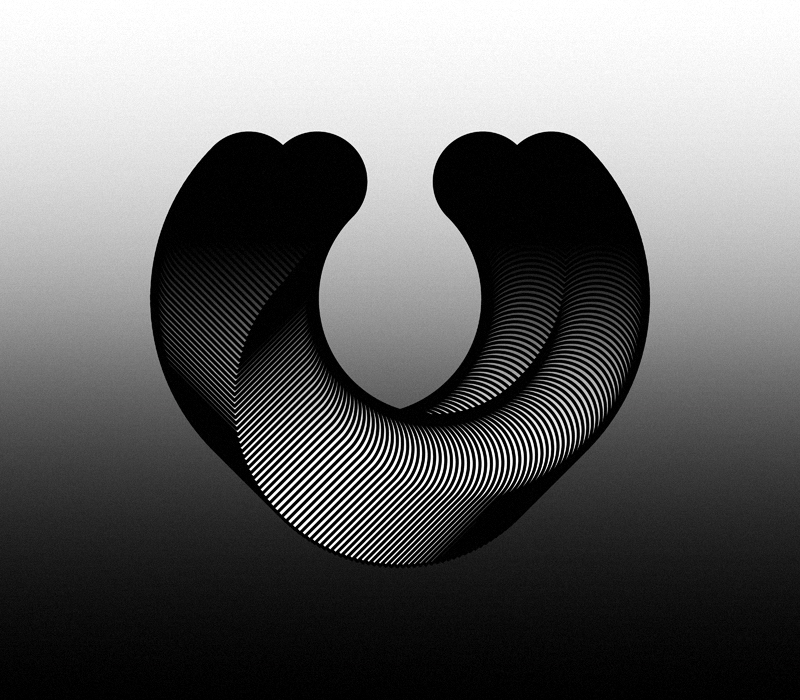 I Just Called to Say I Love U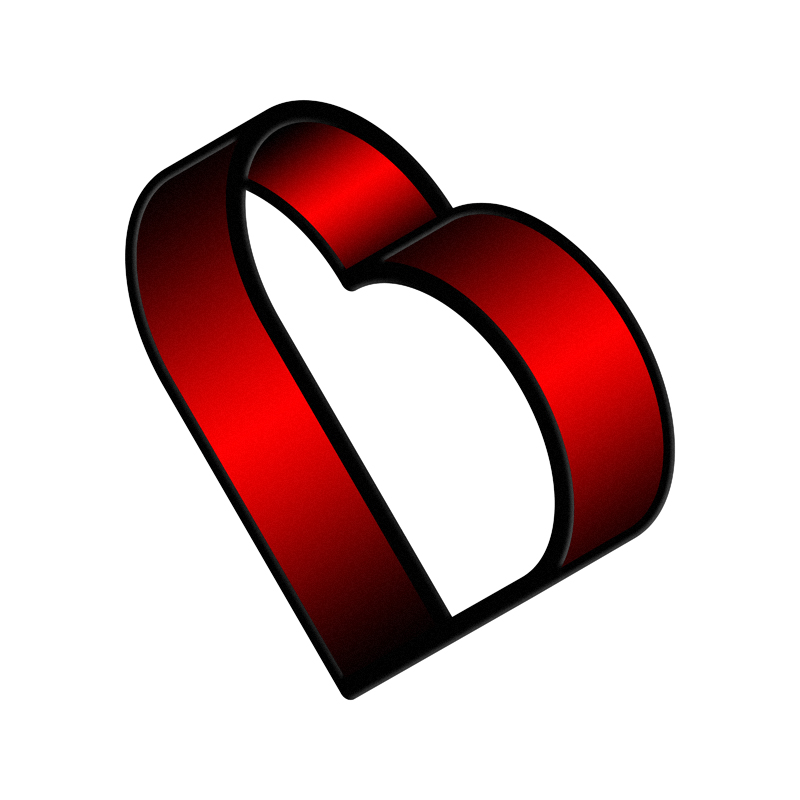 to B or not to B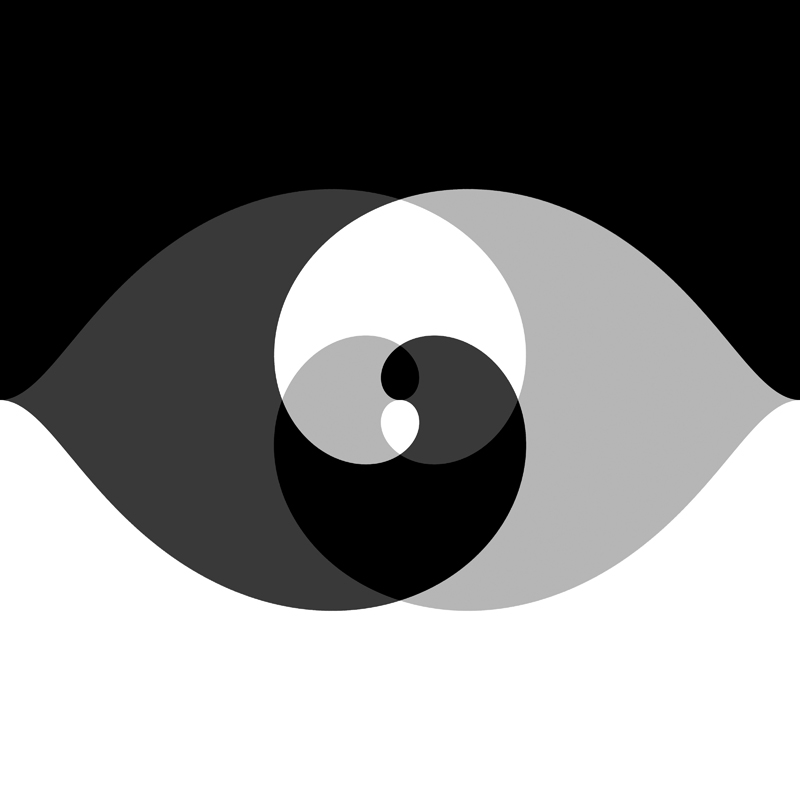 Hearts & Eyes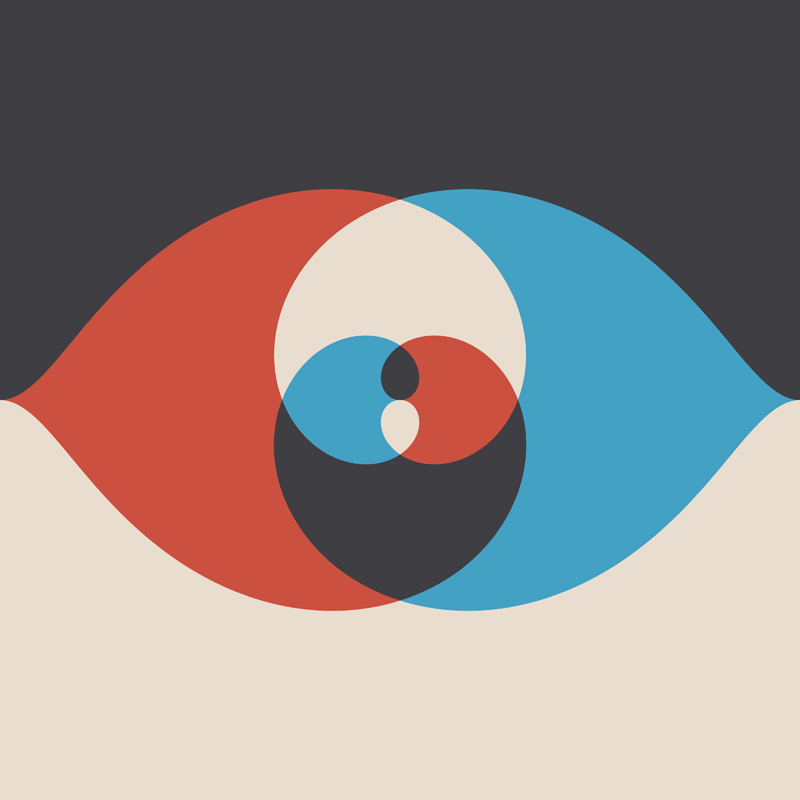 Hearts & Eyes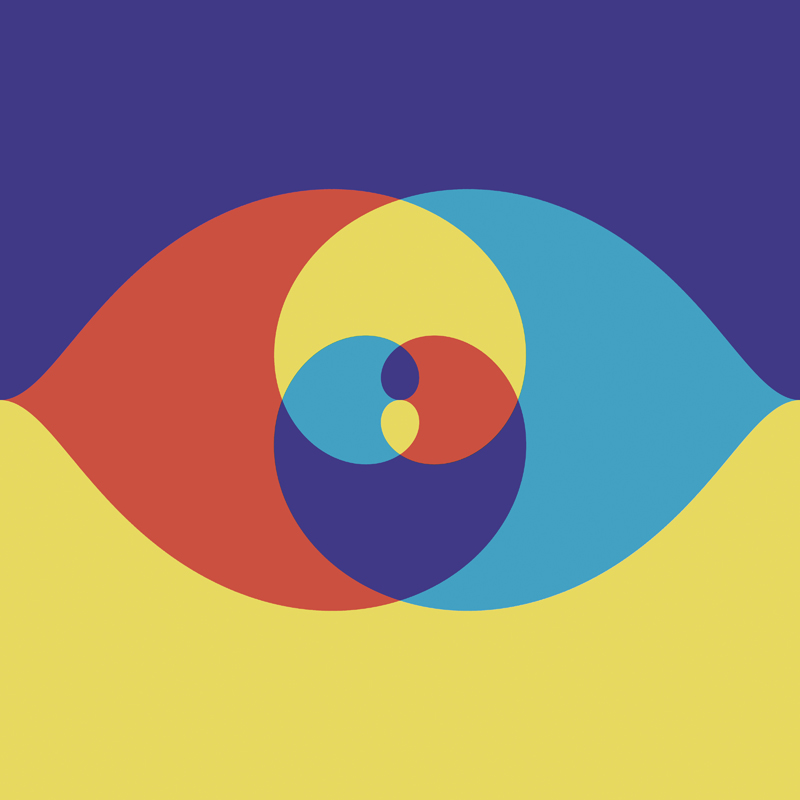 Hearts & Eyes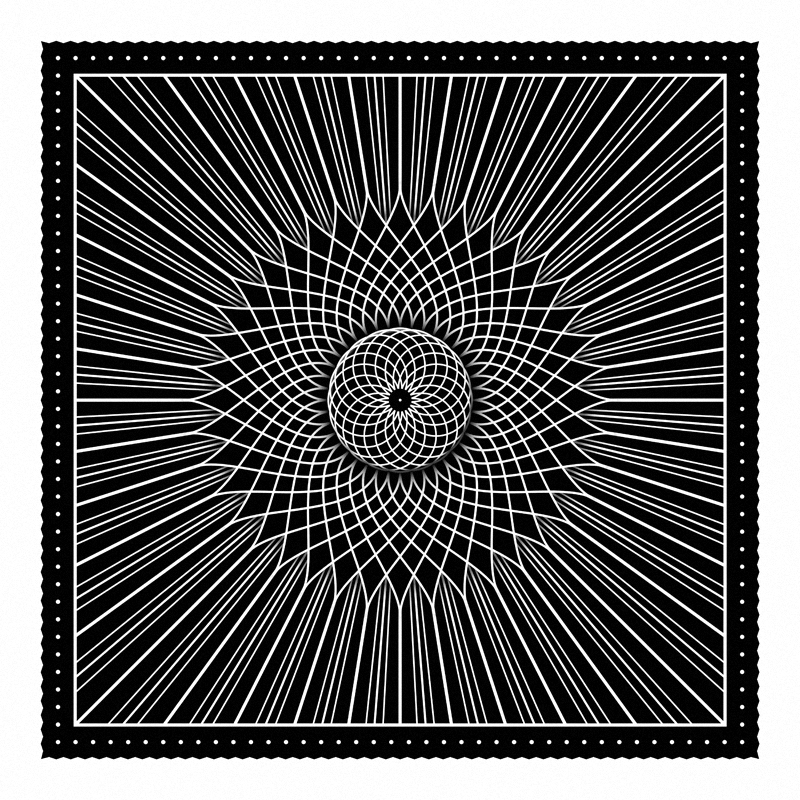 Sunflowers in the dark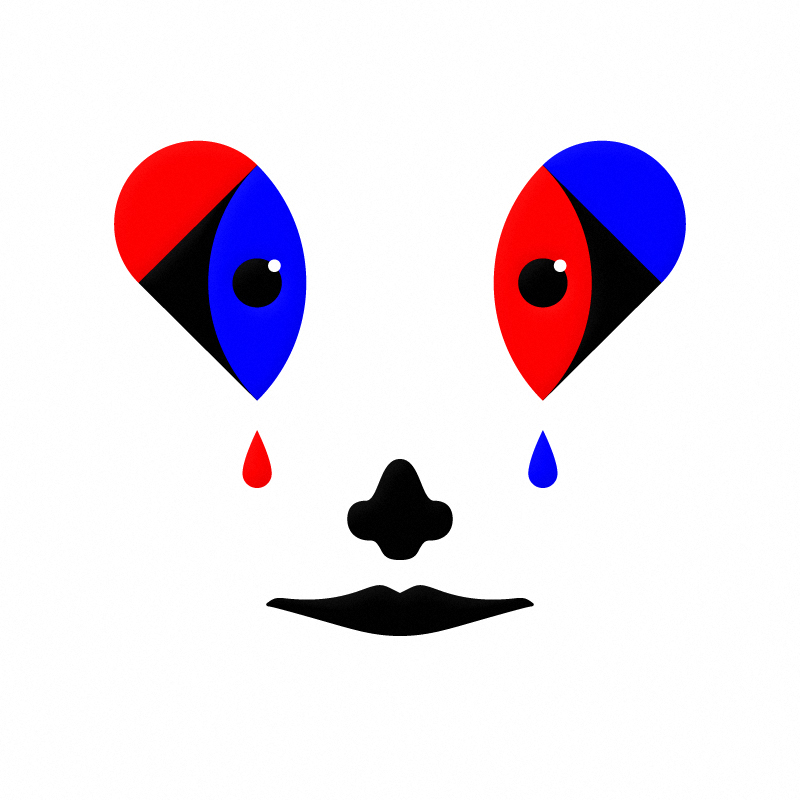 Love Left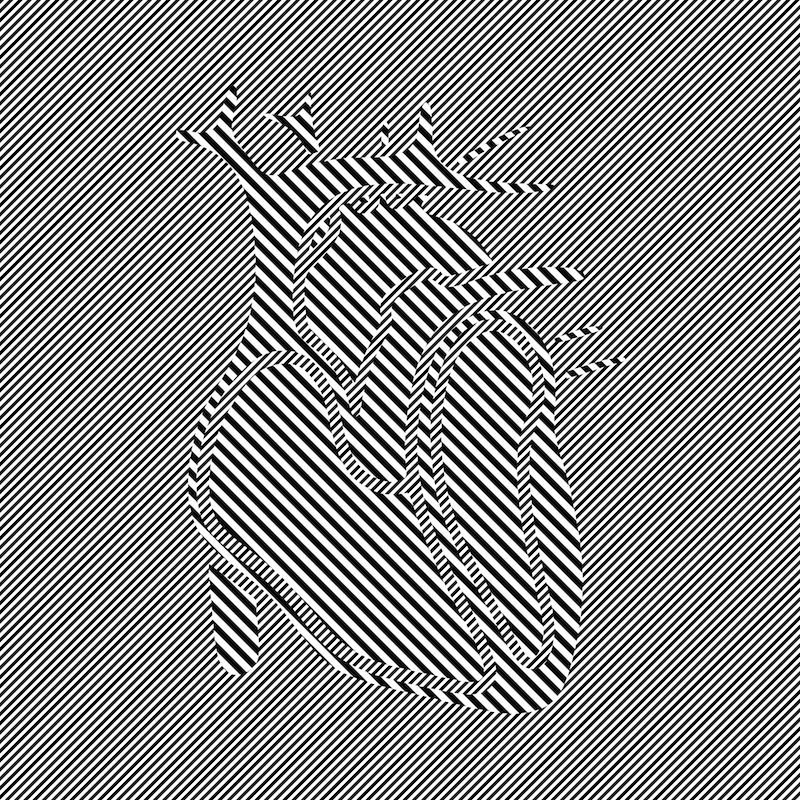 Op Heart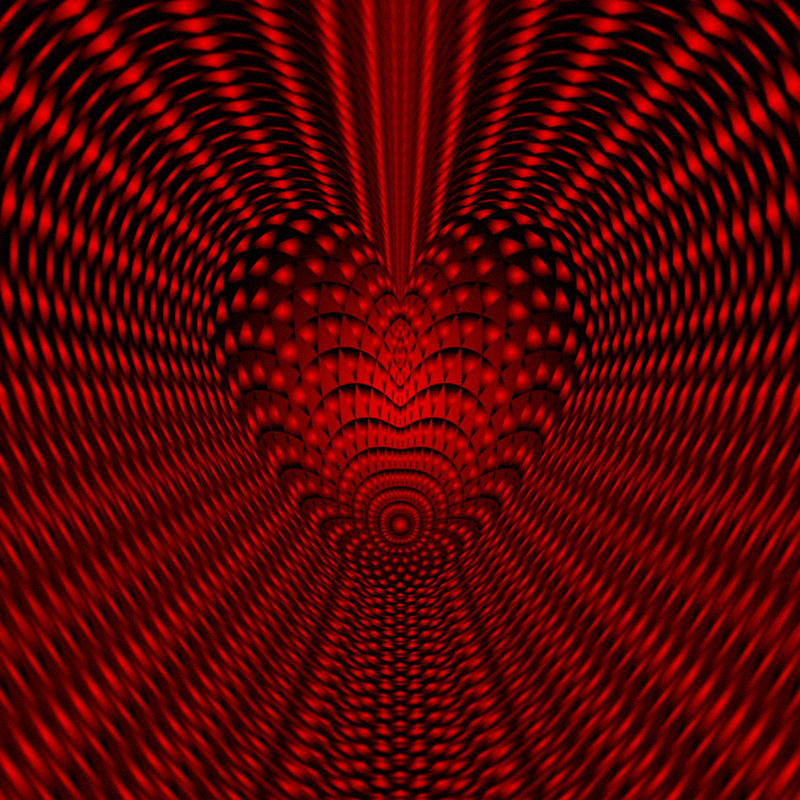 Inner Flame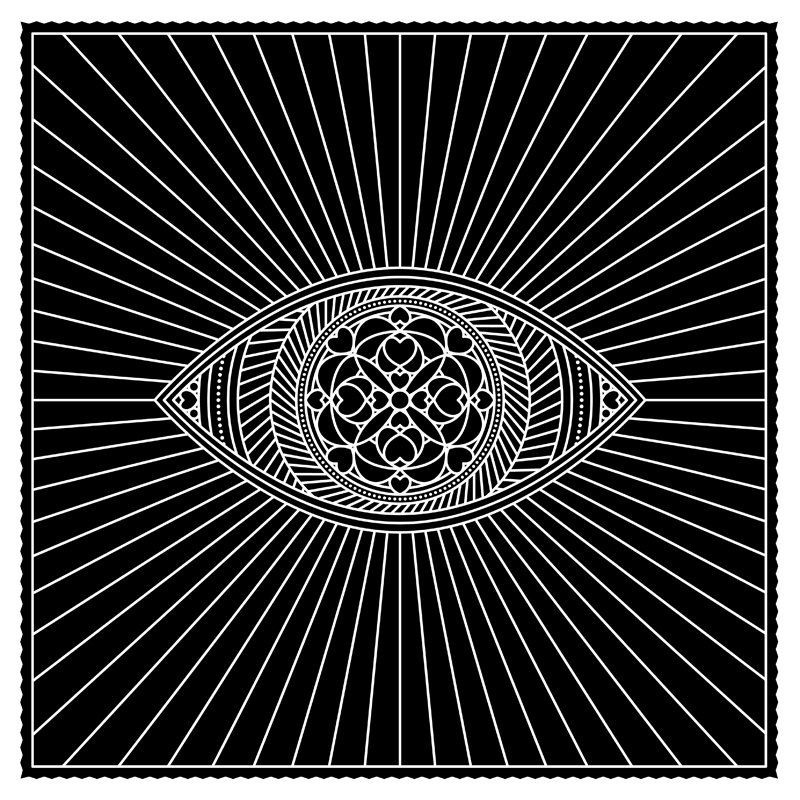 The Eye Of Love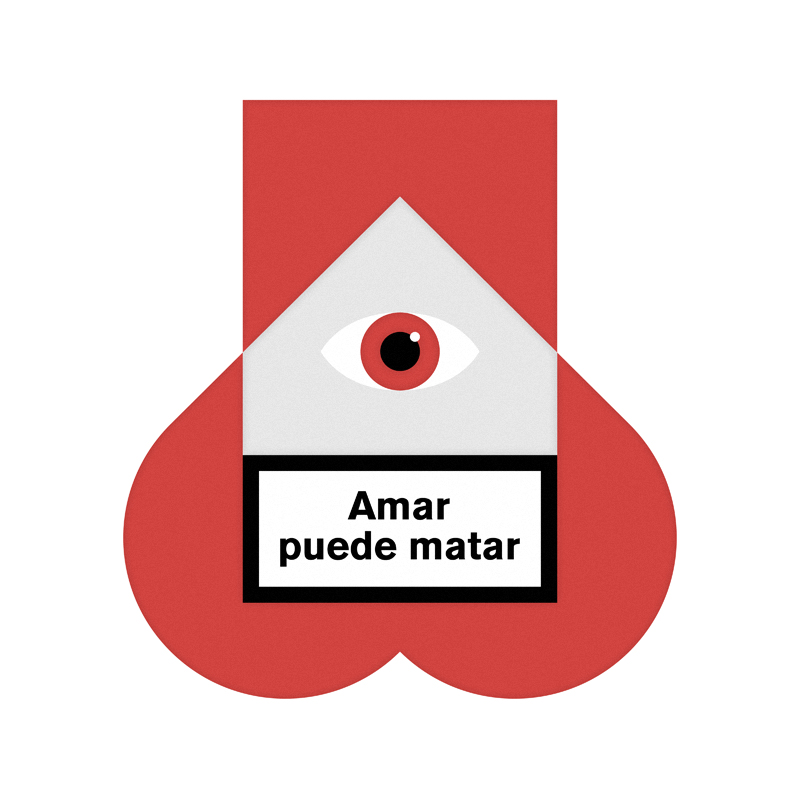 Amar puede matar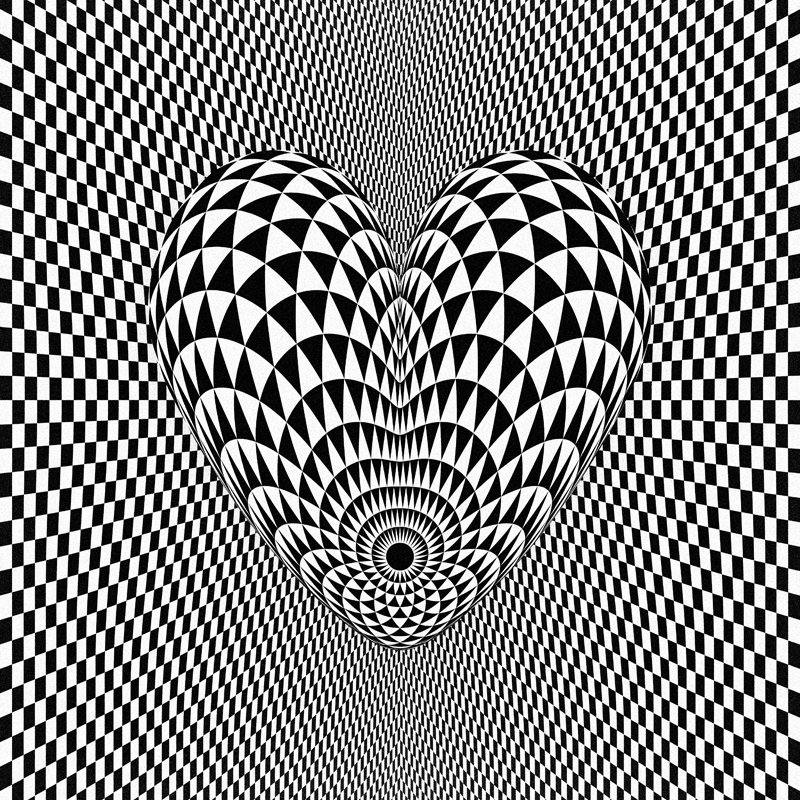 Toroidal Love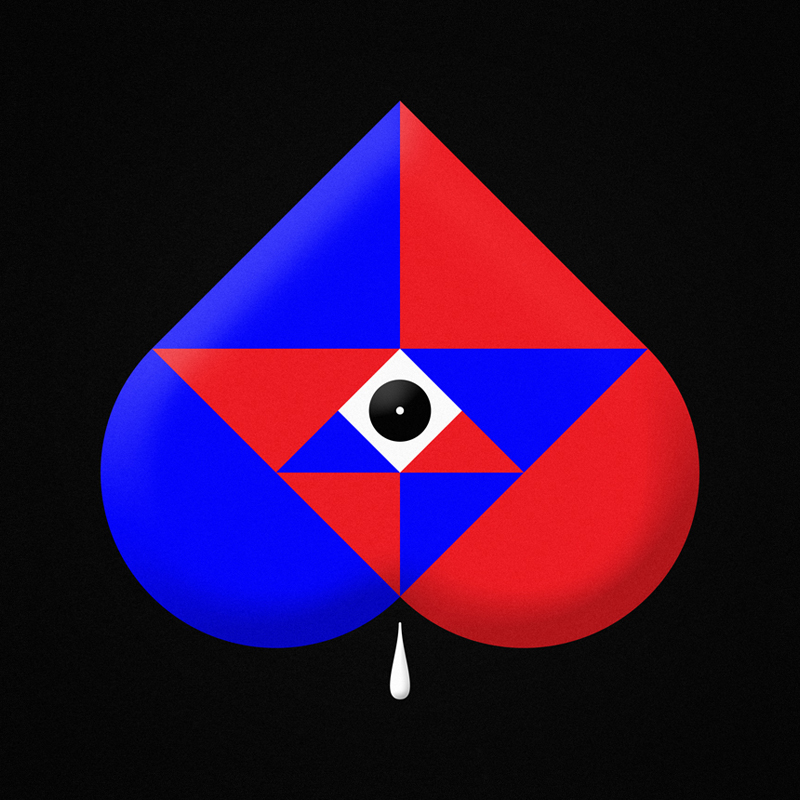 Heal The World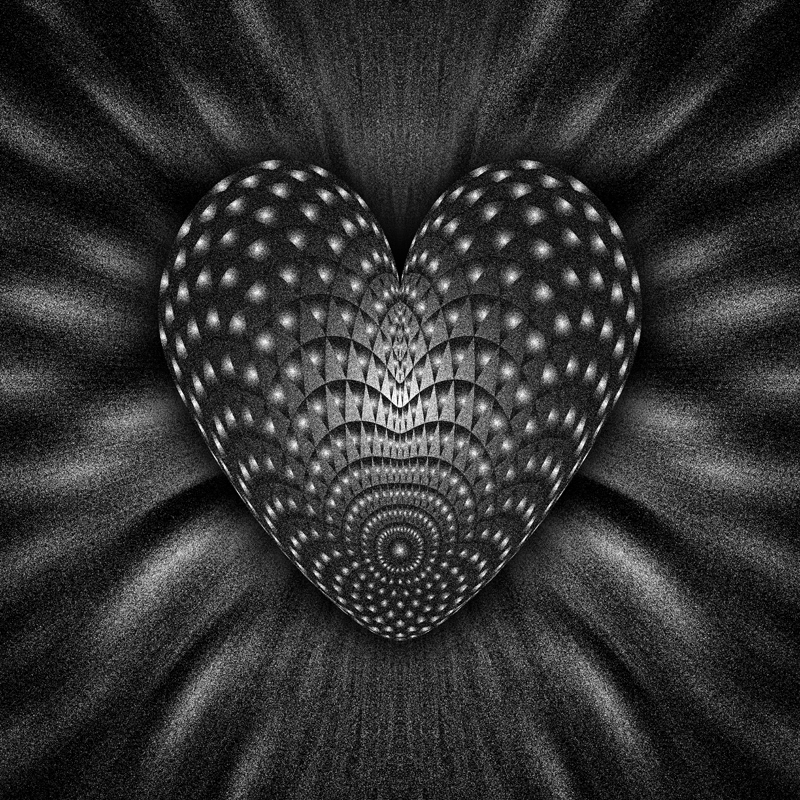 De la llum i la foscor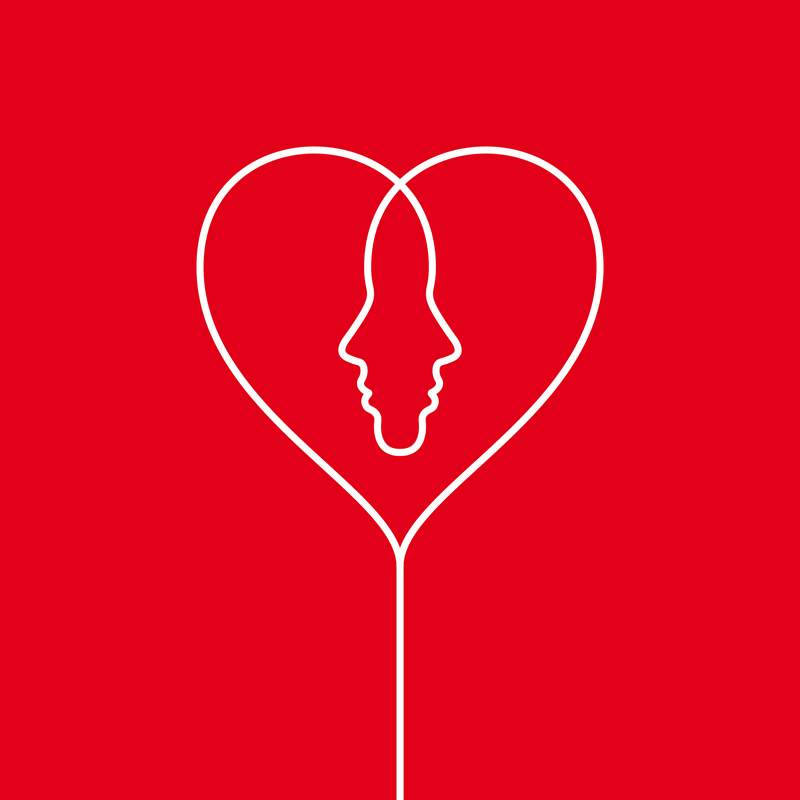 All We Need Is Love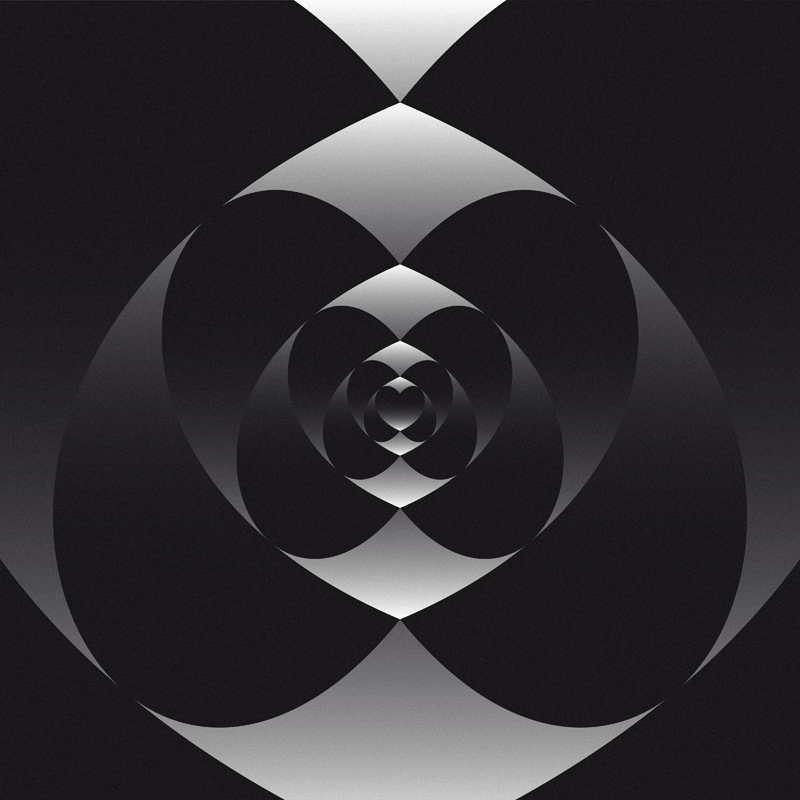 Para que nada nos separe...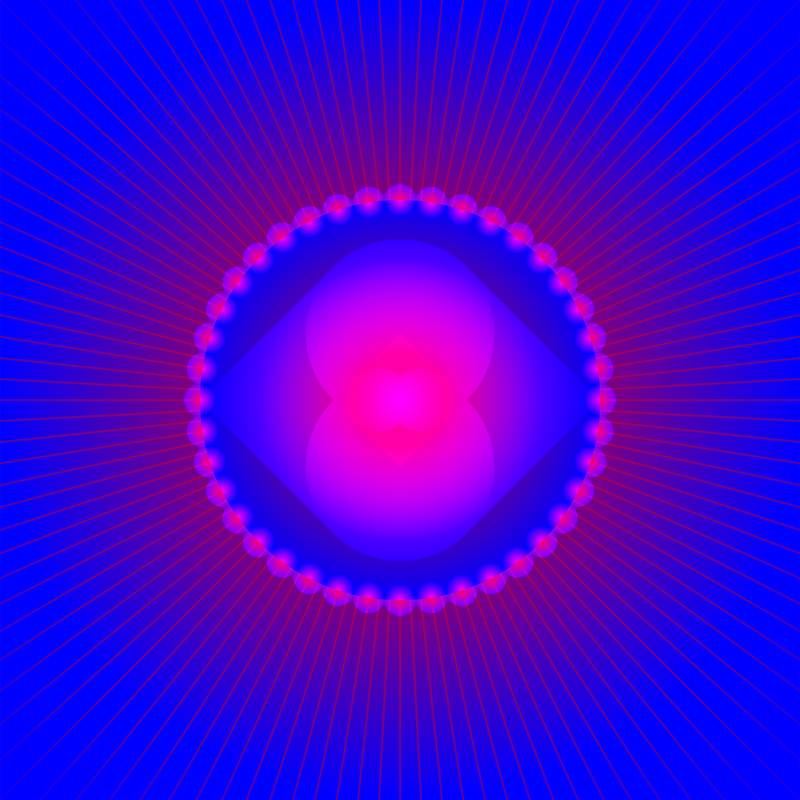 So Far Away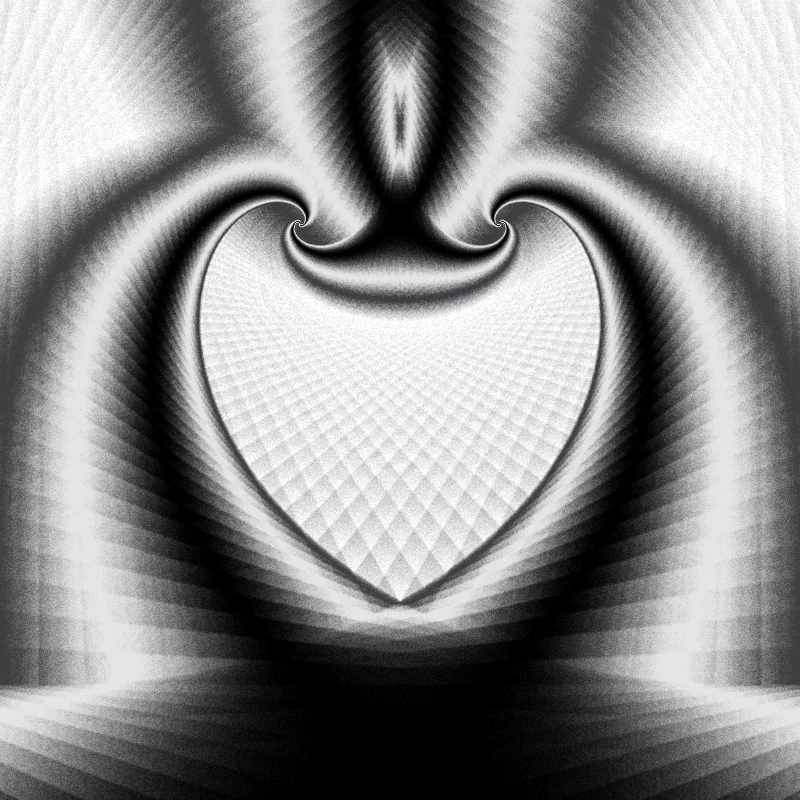 Black Heart & White Soul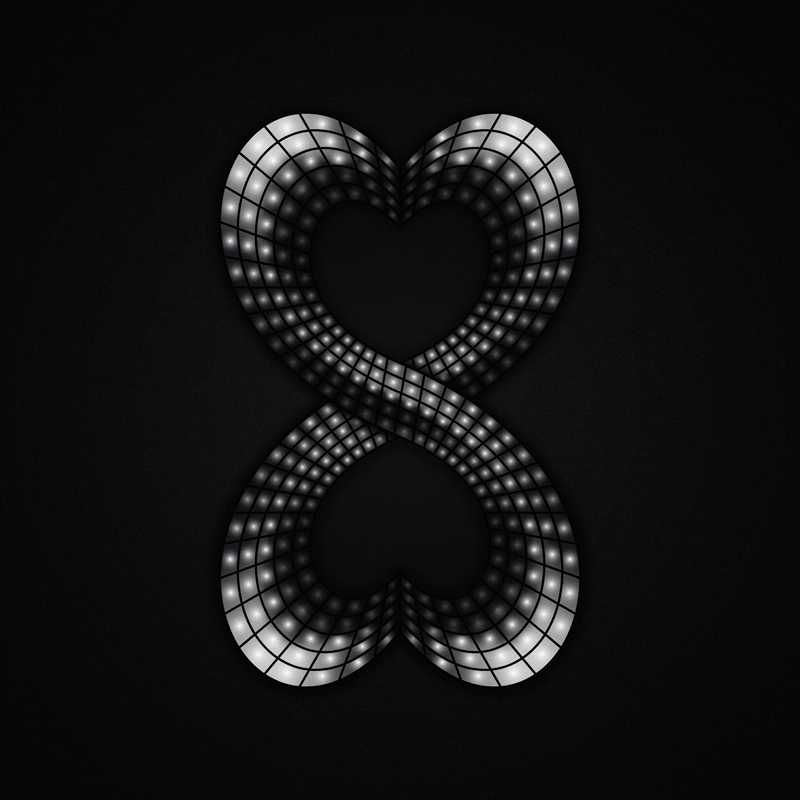 Eightfinity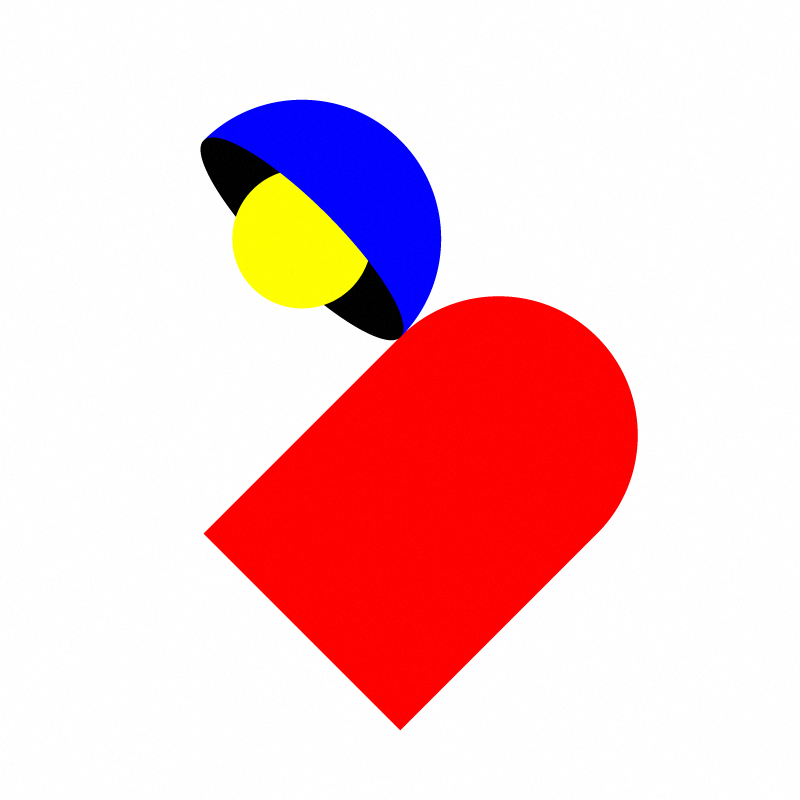 You light up my life...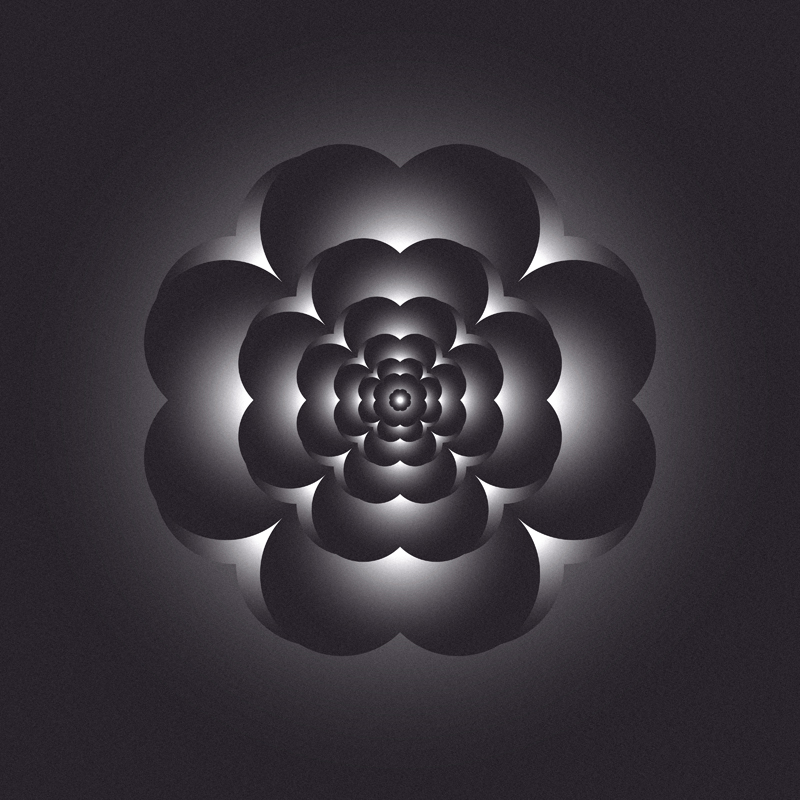 A place for everything...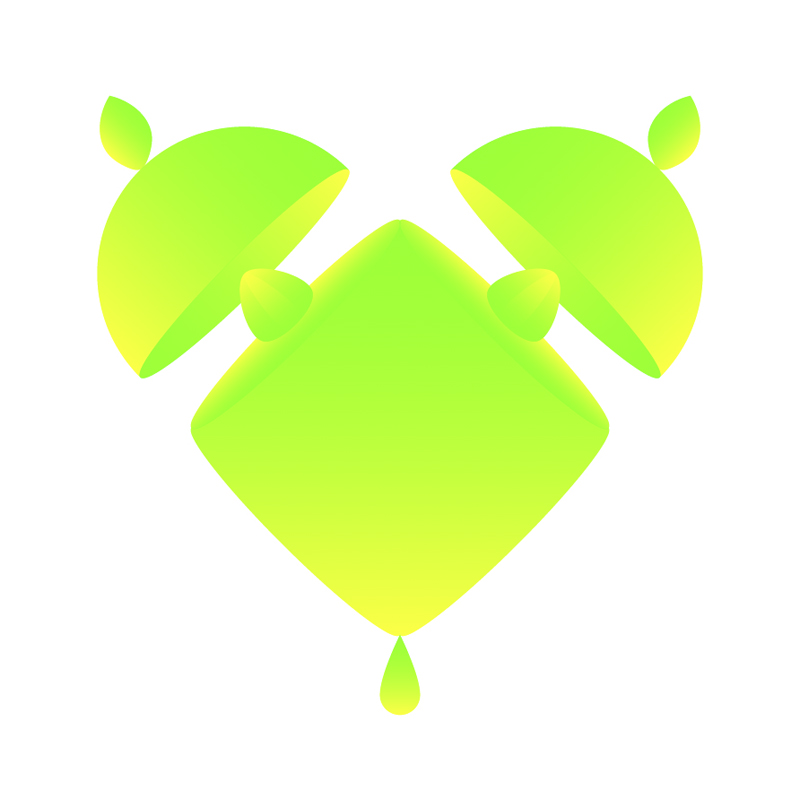 Fresh Juice

Lemon Heart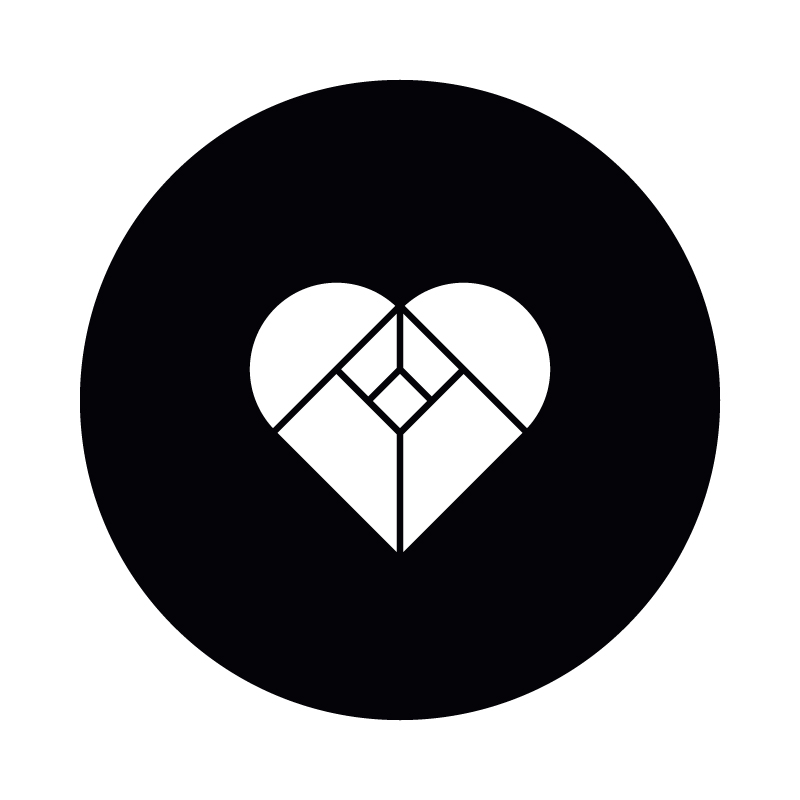 As Simple As Love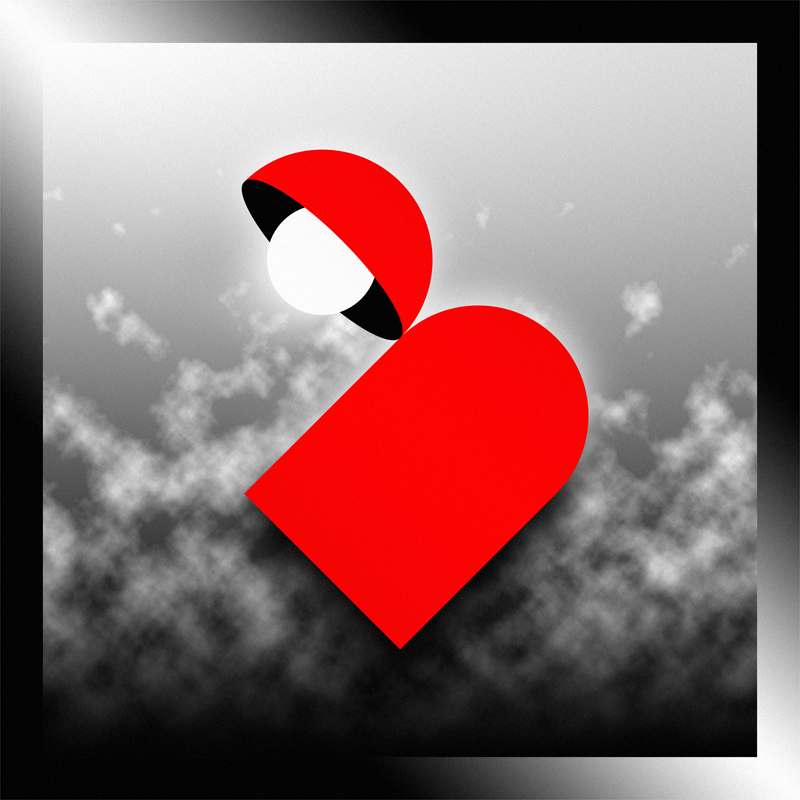 Open Heart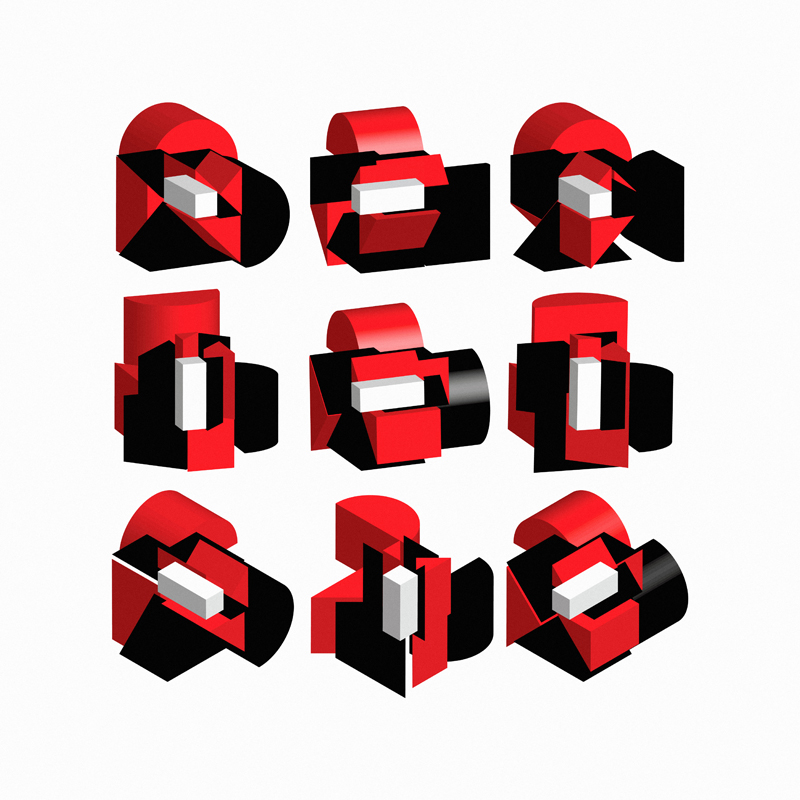 Extruded Heart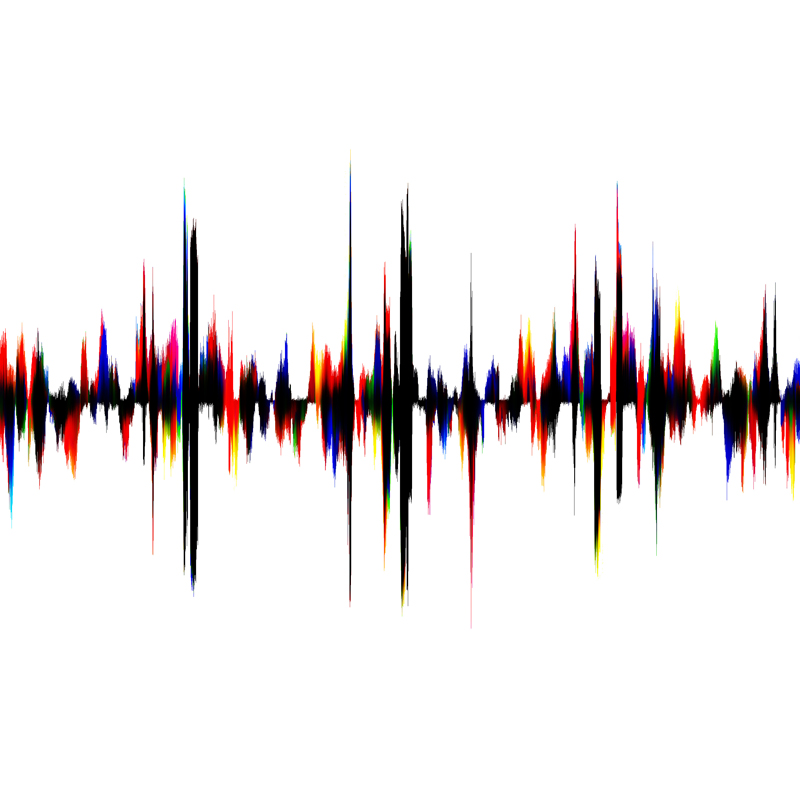 Life Beating Colors